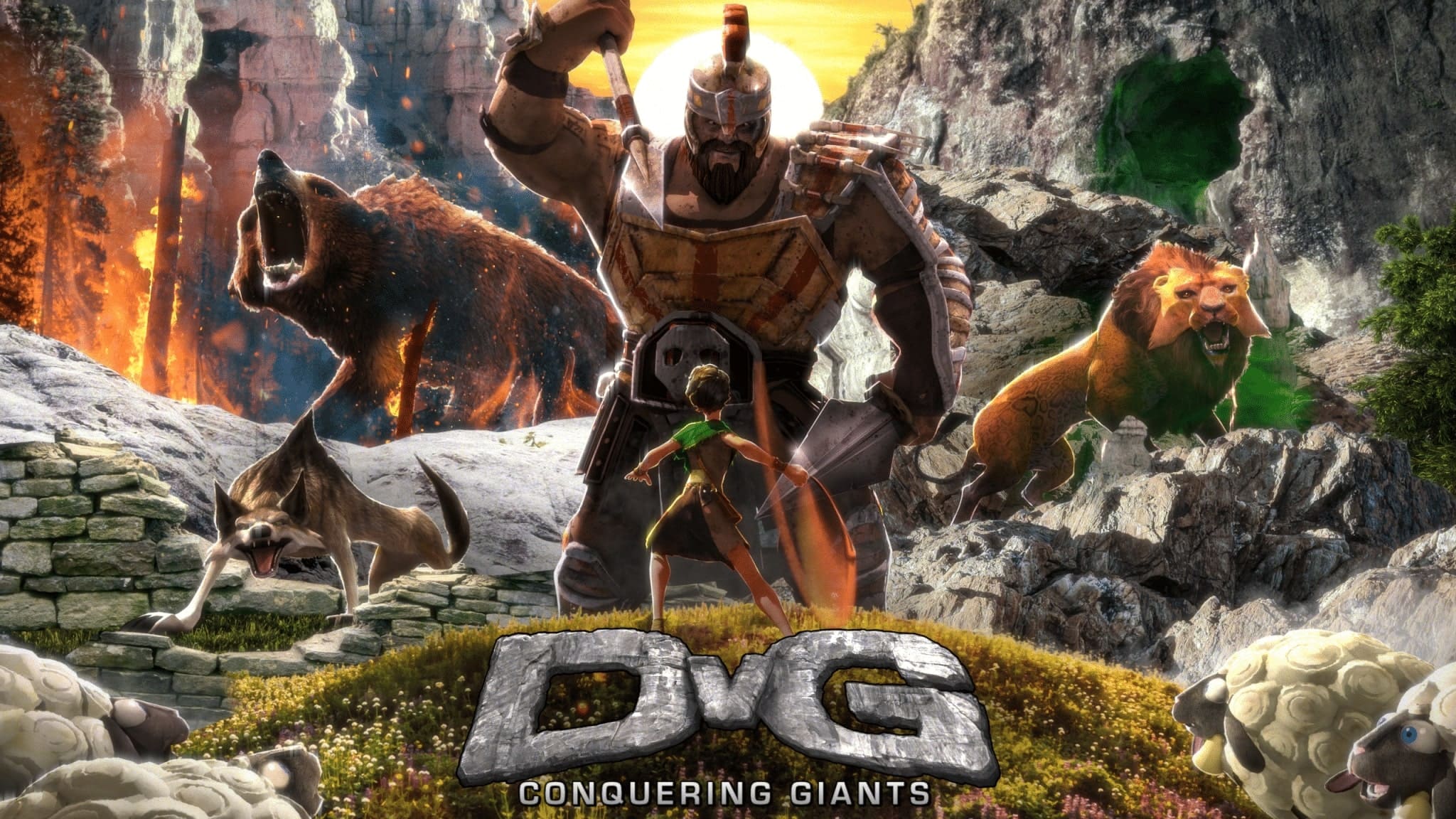 DvG is a brand new game in virtual reality, which reinterprets the classic story for VR headsets. It is developed by a new Studio called Virtuous VR Gaming (VVRG) and Immersive History. In it players take on the role of David fighting not only Goliath, but with bears, wolves and all sorts of other hungry creatures, presumably because it is difficult enough to make the whole game from a battle with only the boss.
Probably, the story of a tiny hero fighting with a hulking giant, did not have enough cinematic tension, so the developers added a little bit of lava to good effect. It is definitely one of the ways to make a good book attractive to more gamers.
The trailer actually shows quite a good animation, and promising mechanics. You, of course, will take a sling in hand and go on an epic journey through forests and caves to defeat the evil. You can sign up to learn more about the game on the official website.
DvG will appear on Steam on 23 November, and the developer reports that versions of PSVR and the Quest will appear on 23 December, although it is not known if the game is approved for official sales in the shop Quest.
Source