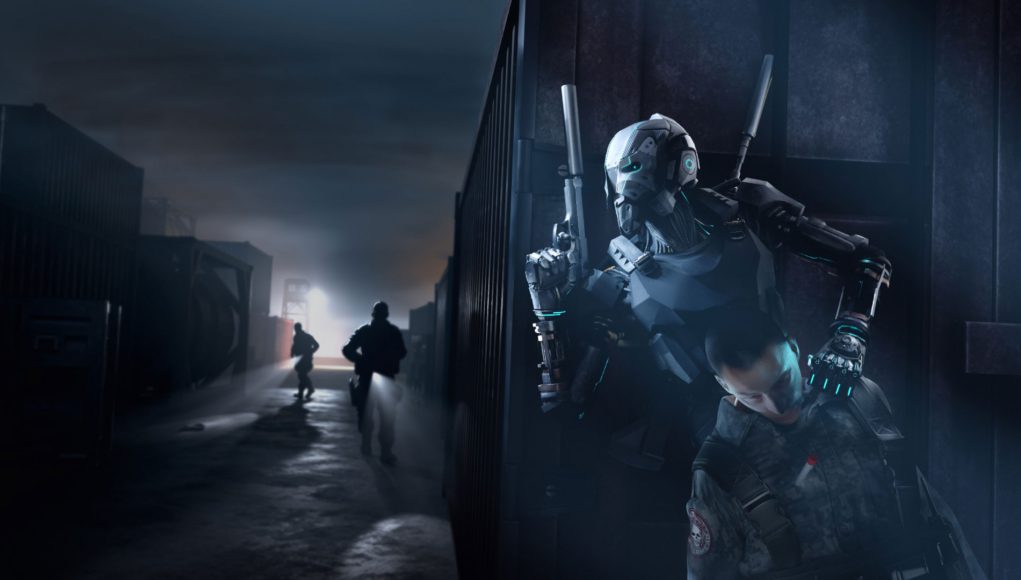 Espire 1: VR Operative developed by Digital Lode and Tripwire Interactive — the long-awaited VR game, the stealth, was delayed the day before its initial release in September, but now the Studio says that time to start the game already at hand; roughly it should occur between now and some date next week.
Originally the game was planned to be released on September 24, but the Digital Lode and Tripwire Interactive announced the day before the scheduled launch that Espire 1: VR Operative will be delayed for a few weeks (or months).
The Studio announced in a Steam community, that the launch, which is now scheduled for late fall of 2019, has been postponed because of "several long-standing problems that have not been so obvious in previous testing".
"Currently, we found some problems with stability and performance that, although not always affect the player, but will be frequent enough in the long game, and we believe that it will interfere with your pleasure."

 
For several years the game was in development in Melbourne, the Digital Lode and had previously planned to release it in August 2019. The Studio subsequently moved the launch of the first on 24 September, and later at the end of November.
Espire 1 is single-player, virtual game based on stealth and espionage, in which there is not only a battle of weapons, but also many other impressive actions and game mechanisms. Take a look at the gameplay below to see what Espire 1 offers:
Espire 1 the cost is $ 30, and it is designed for various platforms, including the HTC Vive, Oculus Rift, Valve Index, Windows VR and Oculus PSVR Quest.
The game will be available in Steam (Vive, Rift, Index, VR Windows), PlayStation Store (PSVR) and Store Oculus (Rift Quest).
Source