On Wednesday, Google announced a number of new gadgets ahead of the Christmas season for holiday shopping, including new smartphones with a Pixel 5G, TV modem Chromecast and smart column Nest.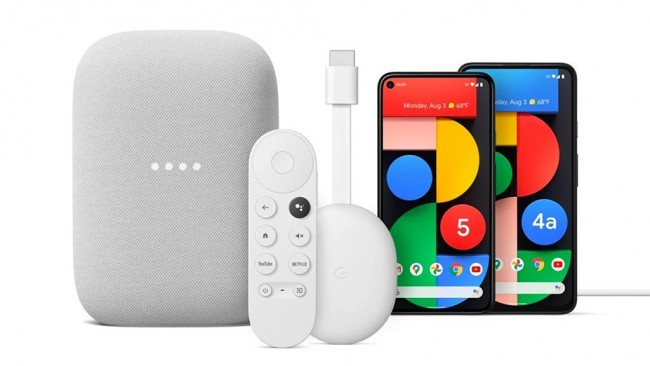 On Wednesday after close of trading subsidiary company Alphabet Google (GOOGL, GOOG) held its annual event with the presentation of hardware innovations.
Google releases new smartphones with support for Pixel 5G at an affordable price to increase market share, which is dominated by companies such as Apple (AAPL), the South Korean Samsung and Chinese brands.
While Android Authority data and IDC show that shipments Pixel last year grew by 52% to 7.2 million devices, Apple, Samsung and Huawei Technologies to sell more than 100 million mobile phones each year.
Deliveries of the new Pixel 5 and Pixel 4a 5G will begin on October 30. According to reports, the long-awaited iPhone c from Apple 5G should also be submitted this month. More affordable price from Google and an earlier launch may be beneficial to the company.
Pixel 5 and Pixel 4a 5G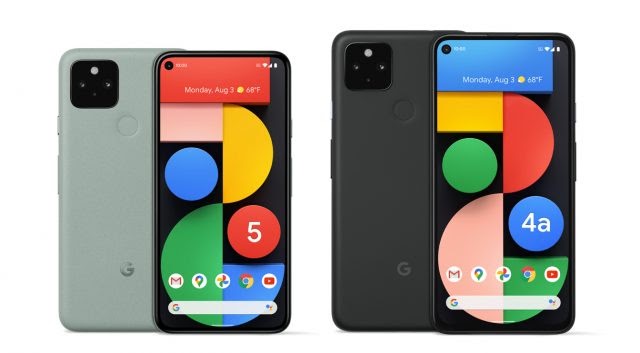 Prices for the new Pixel 5 and Pixel 4a 5G start at $699 and $499 respectively, which is much cheaper than previous phones Pixel.
The models are very similar: both run on Snapdragon chip 765G with built-in 5G and have a dual camera on the back. In the new Pixel Google promised "mode to conserve battery", which will provide 48 hours operation after full charging. The model has also received the useful feature called "Hold For Me" for notification about when the man appears again on the line. Google announced that the functions "Hold For Me" and "extreme battery saving" will appear on older phones Pixel when updating.
Analysts noted the many improvements of the characteristics of the new cameras Pixel, which are now similar to the functionality of the camera in the new iPhone, much improved portrait photography, including in low light, and video recording that has long been a weak point for smartphones Pixel.
Pixel 4a 5G has a water resistant, wireless charging, 8GB of RAM and a slightly larger battery than the previous model.
Smart column Nest Audio
New Nest smart speaker is available in four colors with a price of $99, sales will begin October 5th.
Besides playing music from multiple music services such as YouTube Music, Spotify, and others, a new Nest has improved AI, which should make the voice assistant Assistant is approximately two times faster than the previous smart column Google Home.
According to the Voicebot Research, Google is about 31% of the market of intellectual speakers compared to 53% for Amazon (AMZN) and less than 3% for Apple.
Chromecast Google TV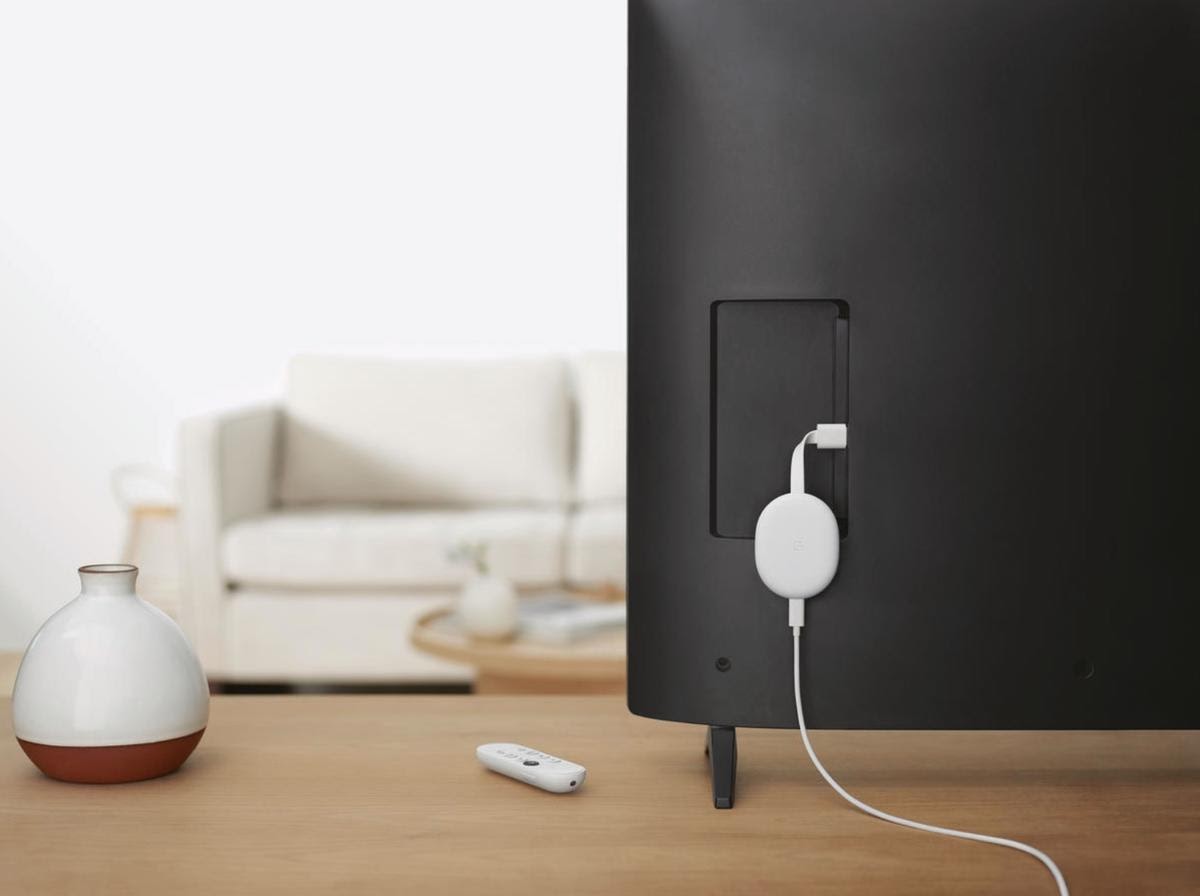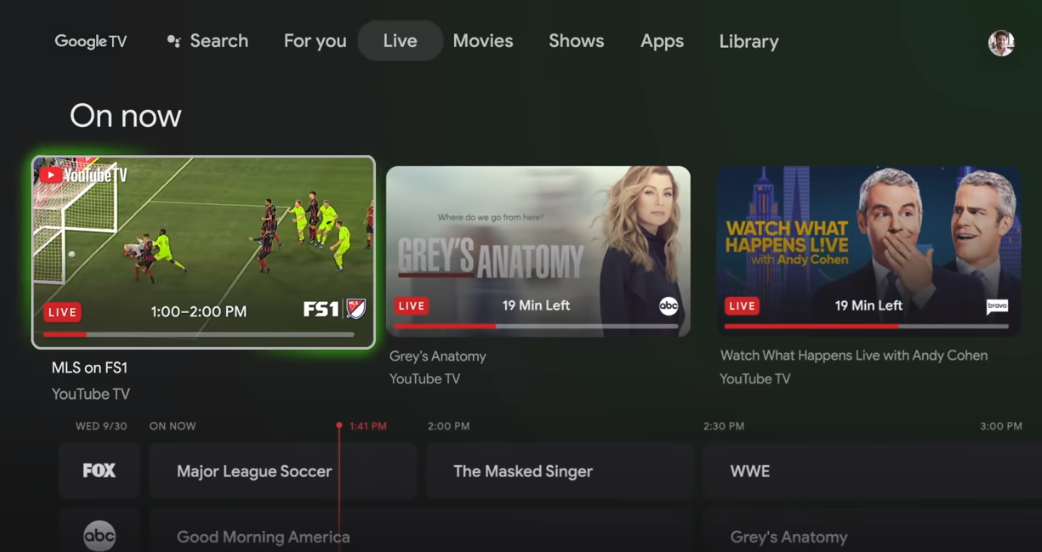 Finally, Google has unveiled a new Chromecast with a Google TV – one of the most successful products of Google, which is a small TV-the modem that connects to the rear panel of your TV & remote.
Chromecast works similar products Roku or Amazon Fire TV and gives access to a large number of applications, such as Netflix (NFLX), Hulu, HBO, Max, Peloton (PTON), YouTube and others.
Chromecast represents Google's desire to steal market share Roku and Amazon, which owns the lion's share of the market of streaming TV.
New Chromecast supports video up to 4K and HDR, if the TV supports it, and the sound of Dolby Atmos, if there is supporting its dynamics.
On the remote there is a button Assistant for Google voice search, for example, turn on the camera Nest to view the image near the front door. It also includes quick launch buttons for YouTube and Netflix.
Oddly enough, the new Chromecast does not yet support streaming game service Stadia, which also lags behind its competitors. However, the Director of product management at Google Nest Gerardo Capiel said that this is a priority and service games will be available in the first half of next year.
Chromecast Google TV is launched on 30 September in US at a price of $49,99, which is also lower than the price of Chromecast previous Ultra. By the end of the year it will be available in other countries.