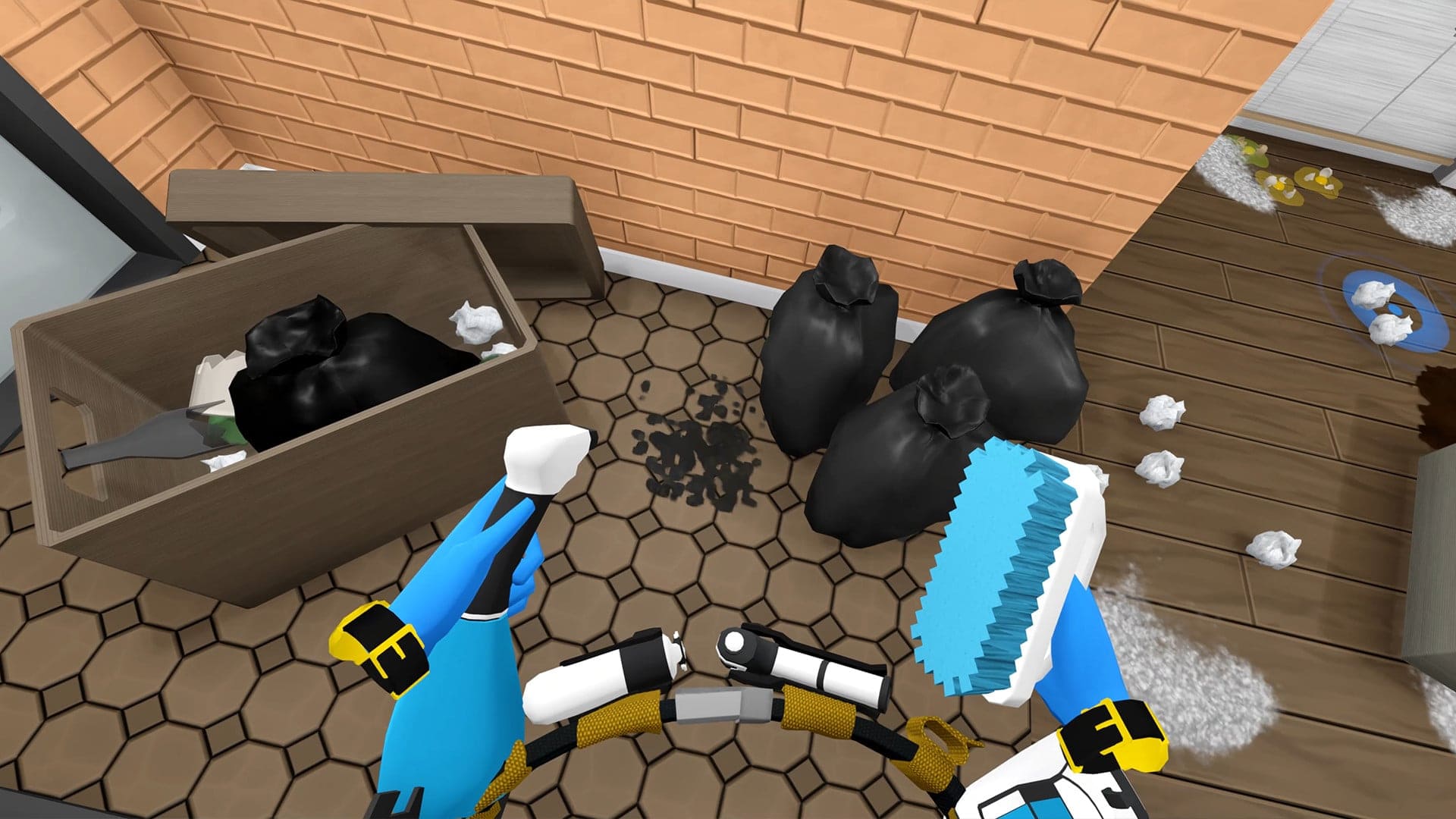 As the name suggests, is a VR version of a quite popular game in which we are talking about turning neglected dwellings into comfortable space. In other words, it is a virtual experience, allowing the player in an easy game form to do what in ordinary life, forces him to do hard physical work and spend nerves.
House Flipper VR promises a rich experience when it comes to Oculus Quest 27 Aug. In the game you will take orders from customers who wish to turn piles of trash into the picture. This involves the cleaning of dirt, painting the walls, cleaning debris and performing other works, which all avoid in reality, but they dream in VR.
Fans of the original game will notice that the House Flipper VR is not just a direct port of an existing game. This is a brand new experience with individual mechanics.
Developed by Frozen District says that the House Flipper VR will cost 14.99 dollar store Oculus Quest and will appear on August 27. Version of SteamVR will be released around the same time.
Source