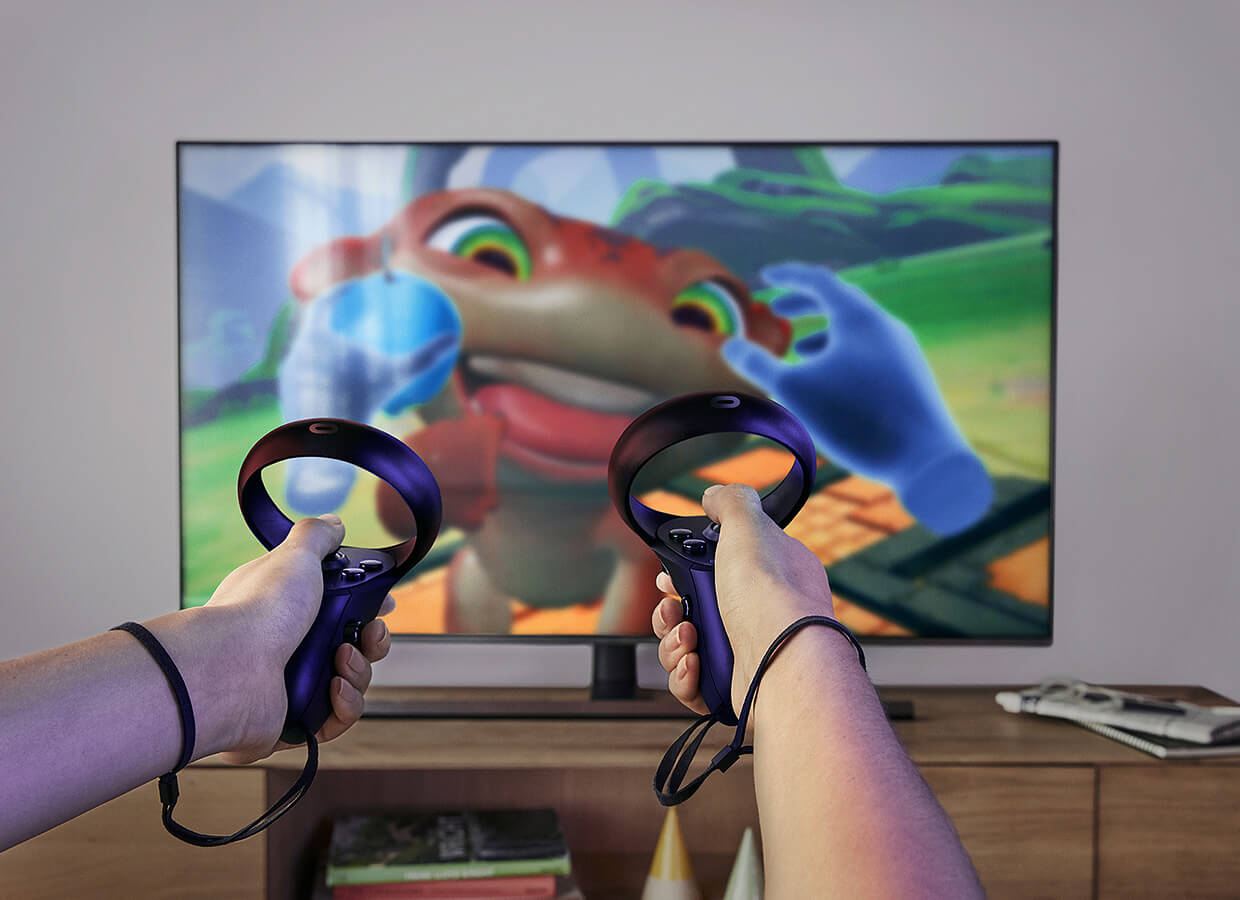 On PC and PlayStation VR VR you can always see what the player sees in VR just by looking at a monitor or TV that is connected to the system. However, Oculus Quest is a self — contained headset, are not connected to the computer or console.
So, if you are throwing a Quest for a party in your living room, you can see what is visible to the player in VR, but only on your TV?
The answer lies in the fact that you use the Google Cast technology, which is built into Quest:
Supported devices
Currently supports Oculus connected devices for a Quest — Chromecast , Chromecast Ultra , NVIDIA Shield Google TV and Home Hub.
Chromecasts is a simple HDMI-keys that allow you to stream music and video services such as YouTube, Netflix, Spotify and now Oculus, on your TV set. They do not use the remote control, your phone acts as the controller.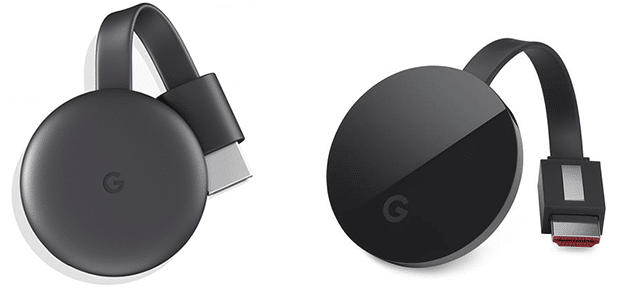 Chromecast usually sells for $ 30, whereas Chromecast Ultra for $ 70.
The main differences between Chromecast and Ultra is that the Ultra supports 4K. Quest is not a 4K, but if you have a 4K TV, you may want to purchase the Ultra for other applications.

NVIDIA Shield TV is a set-top box running on Android TV that features a built-in Chromecast Ultra. This is the only set-top box, which can be used Quest.
How to try?
Until someone is the Quest, open the Oculus app on your smartphone connected to the headset. Click on the Cast icon in the upper right corner of the application:
Select the TV you want to stream, select video quality and hit "Start":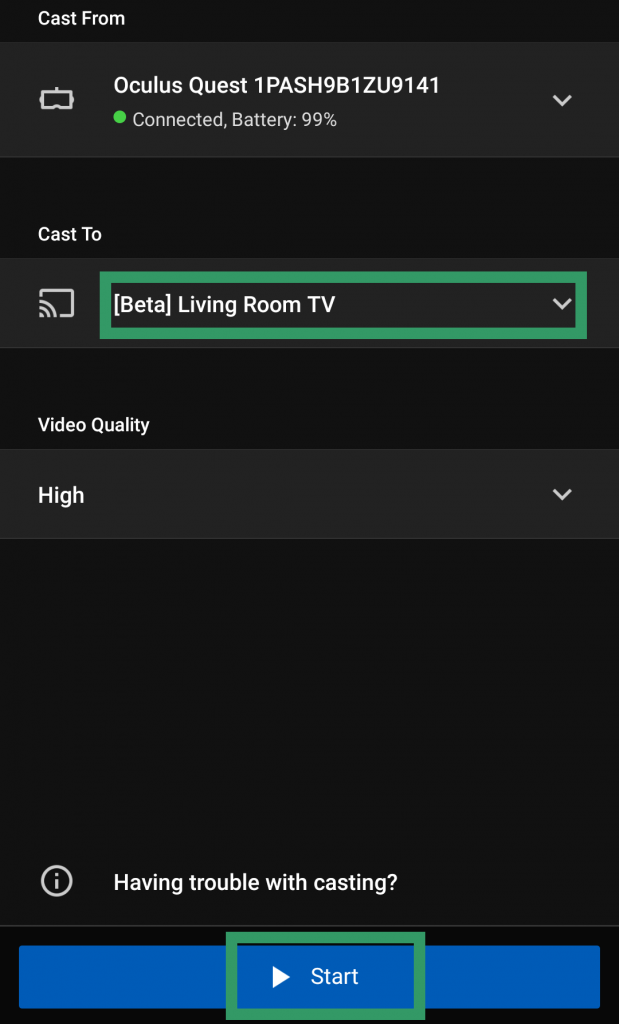 People using quest, now see the prompt in VR asking him whether he is sure he wants to play.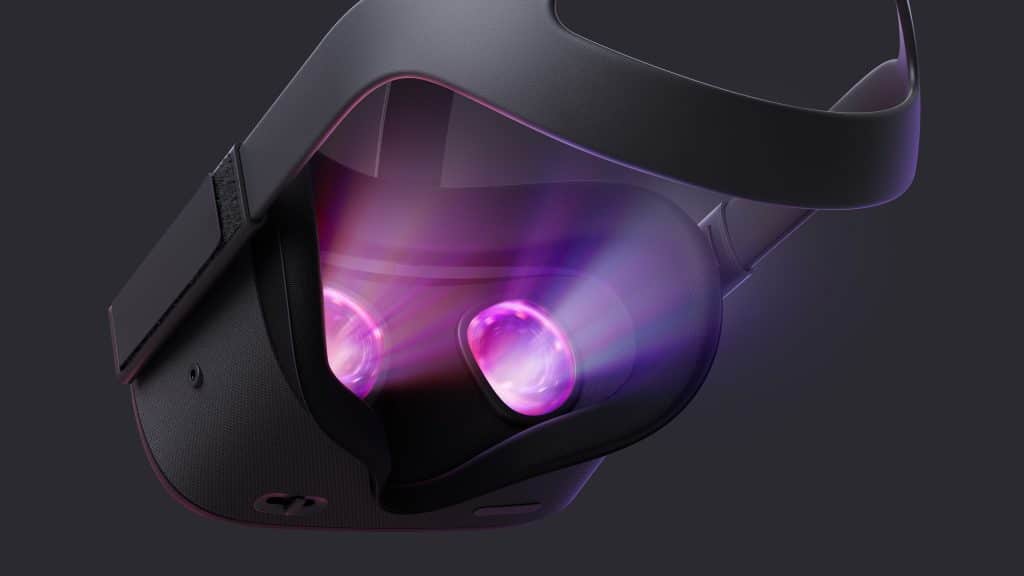 After a few seconds you should see and hear Quest on TV.
Please note that broadcast TV can sometimes reduce performance.
Source