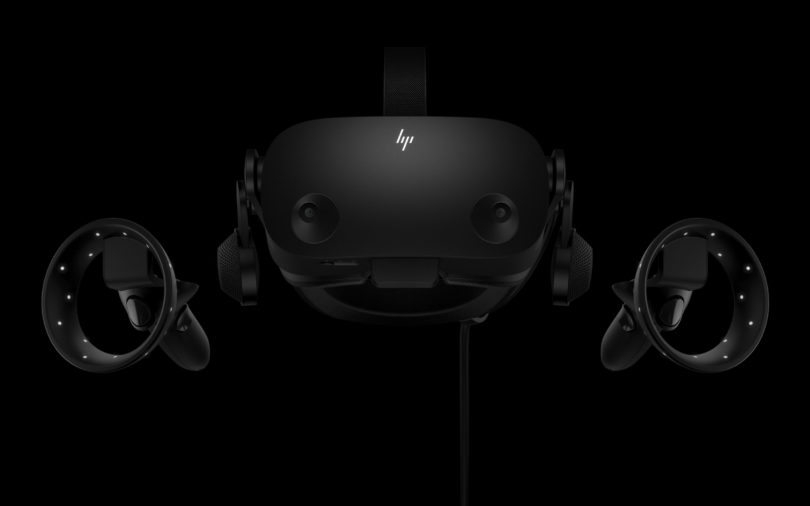 HP announced the latest addition to its growing line of virtual reality headsets for PC — HP G2 Reverb Omnicept Edition, more powerful version of the previously announced HP G2 Reverb, designed specially for use by developers and corporate clients. What makes Omnicept Edition so unique compared to consumer and business-oriented Reverb G2?
It all comes down to the new ecosystem of solutions Omnicept, which consists of a headset Reverb Omnicept G2 HP Edition, HP Omnicept SDK and partners application ISV XR.
HP G2 Reverb Omnicept Edition
According to HP, Reverb G2 Omnicept Edition was designed for specific use cases, including training, teamwork and creativity. To solve these various problems, it was equipped with a number of functions, changing the rules of the game. The first of these is a built — in tracking technology sight, able to track eye movement of the user in the headset. From the point of view of the enterprise and the developer of this technology can be a valuable source of information about user behavior.
In addition to tracking view, Omnicept Edition also has it, that according to HP, is "the first" built-in camera for face tracking in a VR headset. This additional tracker which is located under the headset near the mouth of the user, is able to track various lip movements and facial expressions, providing a more natural meeting face to face in VR, as opposed to those to which we are all accustomed to.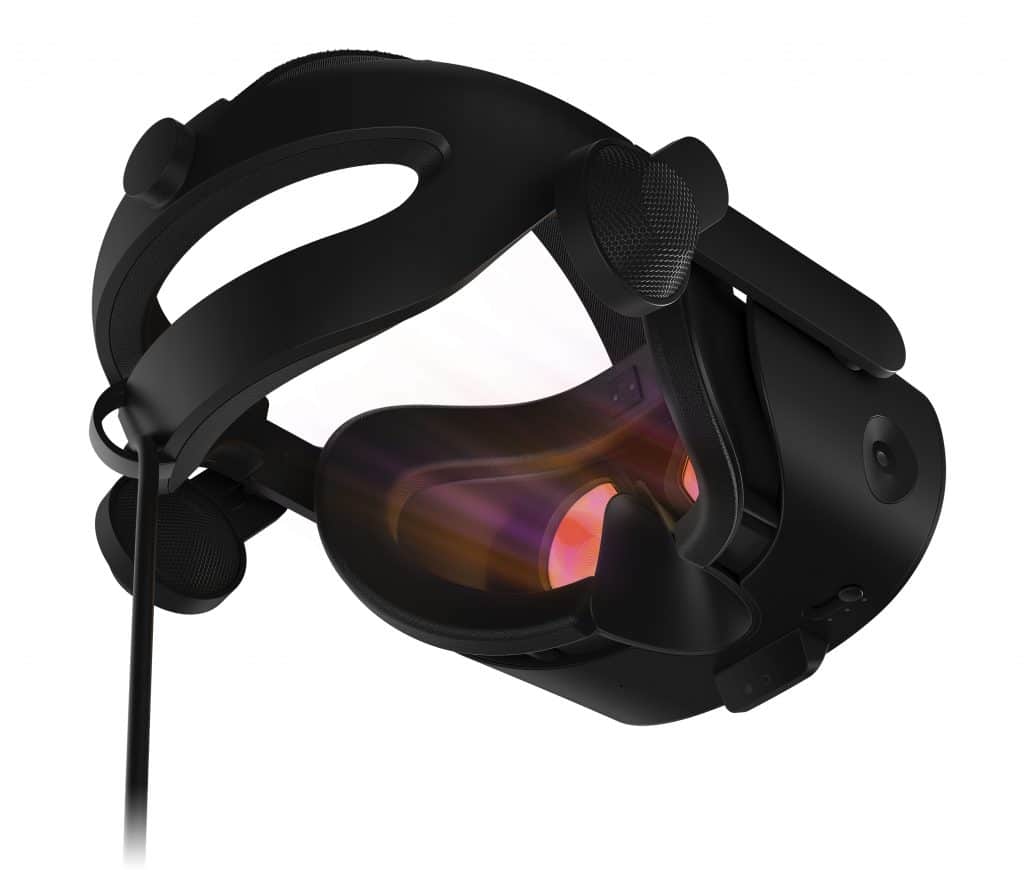 Finally, there is tracker of pulse. Yes, the heart rate monitor. Located near the forehead of the user, a nifty little sensor can be used to register heart rate of the user in real-time. HP hopes that this can be useful when it comes to increasing comfort in application. During the virtual announcement, HP explained how this technology can be used in tandem with various other functions, offering the developers better understand which parts of their projects they find most relaxing and / or stress.
In addition to these additional sensors, Omnicept has the same basic design and visual capabilities as the standard Reverb G2, the only exception is the return of the classic headband, headsets Windows are presented in Mixed Reality.
Omnicept SDK
In addition to the hardware, HP also introduced their new Omnicept SDK, a powerful new solution that, combined with Reverb G2 Omnicept can be used for understanding user behavior and providing information on the basis of his "in-game" performance. As mentioned earlier, technology Omnicept can allow developers to track the stress level of a user when it interacts with specific experience in real-time.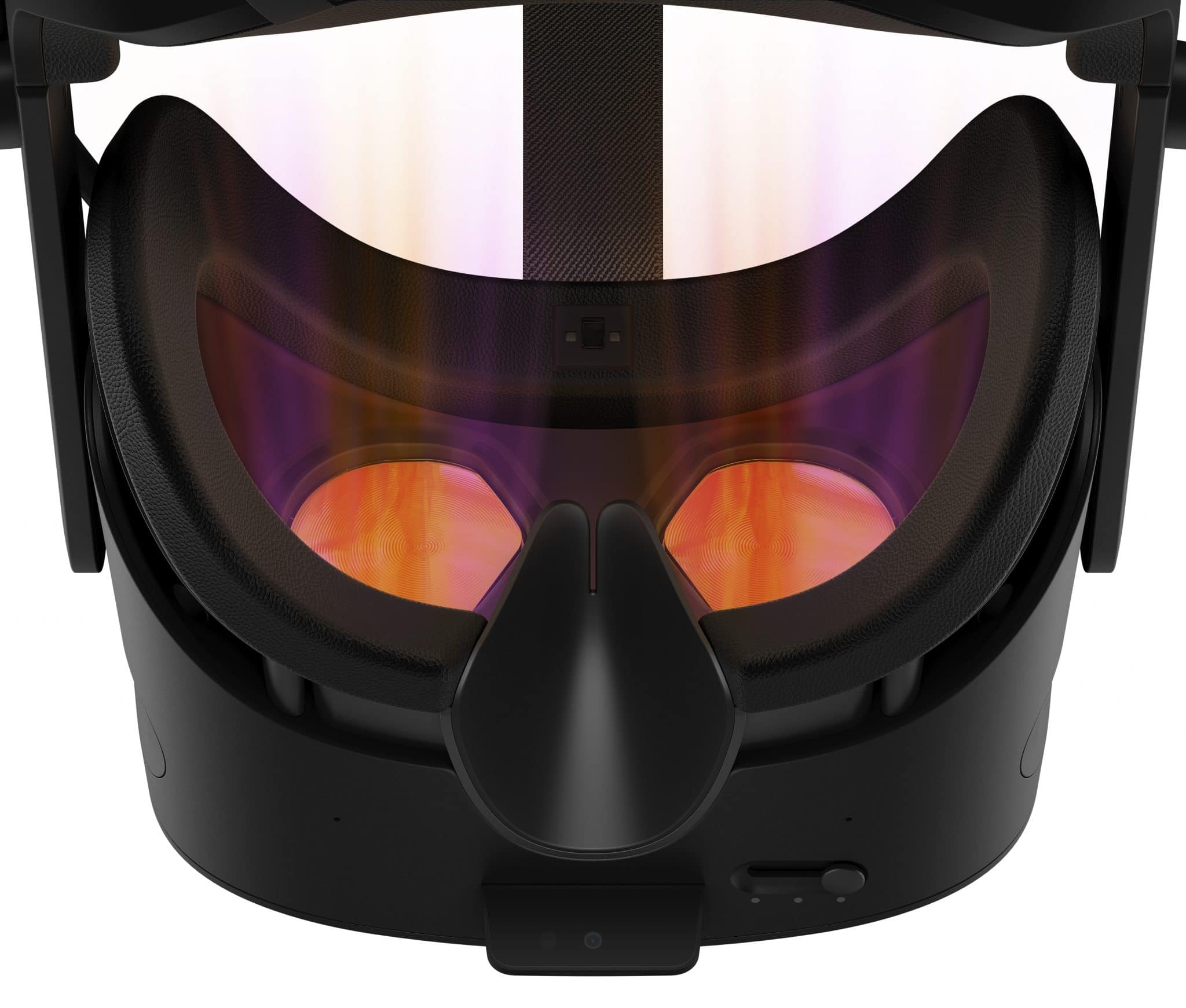 One of the partners Omnicept, the Ovation company, uses virtual reality technology to help clients to develop interpersonal skills through simulation of public speaking. Platform Omnicept can accurately track the stress level of the user to determine what to them is most difficult. It can determine not only where the user focuses, but also how effectively held his attention.
The platform can also recognize your individual skill level and increase the complexity, to offer a more appropriate task.
Having full access to biometric data in real-time, the developers get a completely new level of understanding of the behavior and psychology of the user. However, all this power will have to pay. Although the SDK is free for all those who want to start their own decision will have to purchase the one time license; official licensees prohibited to resell the product. There is also the ISV Partnership program Application, under which developers can sell their software Omnicept corporate clients, with a certain percentage of their income is returned to HP.
According to HP, these are extremely sensitive biometric data securely protected.
Partnership
At the moment, HP is negotiating with more than 30 potential customers wishing to integrate the platform Omnicept in their organizations. As mentioned earlier, the Ovation, a specialist in public speaking skills, have already started to use biometric capabilities Omnicept to improve their existing platform. Expert on safety in the workplace Pixo has also included this technology into their curriculum.
It is expected that HP G2 Reverb Omnicept Edition will be released in the spring of 2021, and some features such as face tracking, will appear later. Developers can start working on the software today using the official SDK Omnicept.
Source