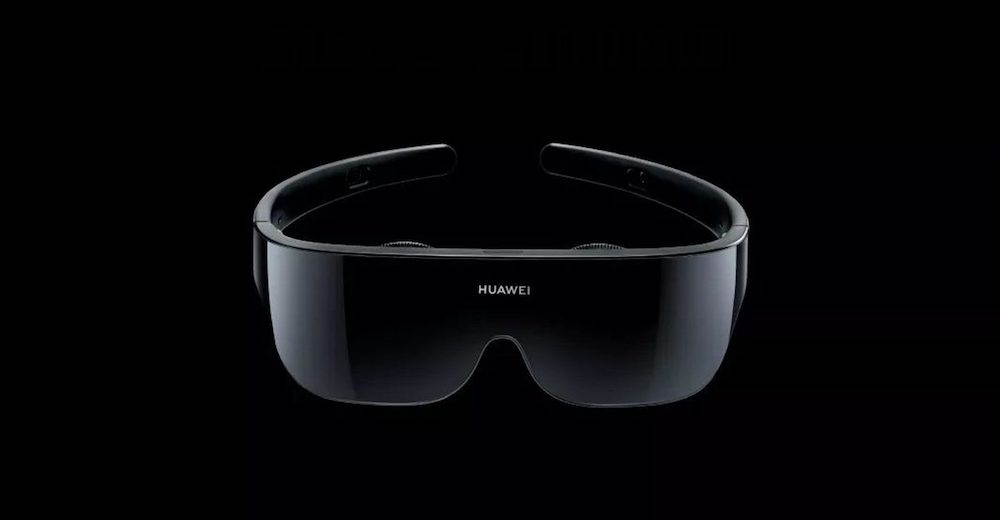 At the conference of national Bank's mobile phones Huawei Mate 30 company Huawei has officially presented a new product Huawei VR Glass, its appearance is very ergonomic and technological.
Compared to traditional VR glasses, glass Huawei VR is smaller and has a thickness of 26.6 mm lens only (for comparison, 73.5 mm HTC Vive Pro). It uses ultra-short throw optical system, and the build process used a three-stage folding the optical path and high precision calibration with 5 pixels. Build a headset made on a dust-free environment "class 100" and six layers of optical coating.
Huawei VR Glass is also specially adjusted for short-sighted people: Huawei VR Glass supports 700-degree diopter setting, and the left and right eyes can be adjusted independently from each other.
Huawei VR Glass has a built-in dual speaker and dual Smart PA.
Huawei VR Glass uses elastic mask (end user from external light), which is removable and has an ergonomic design.
Resolution reaches 1600 × 1600 on the eye, and the pixel density reaches 1058PPI.
Huawei VR Glass has a built-in video platform Huawei VR, which contains 30,000 hours of HD content.
In addition, Huawei VR Glass also supports connection of a mobile phone and a computer as a content source, allowing the user to use the data from these sources.
Accurate data on the weight of the device is still unknown, there is speculation that he will be around 160-180 grams.
The novelty will go on sale in December. It costs $ 420 dollars in Chinese yuan (2999 yuan).
Source