Mediascope acquires controlling stake in MediaHillsЕкатерина Alexandrov | 10.11.2020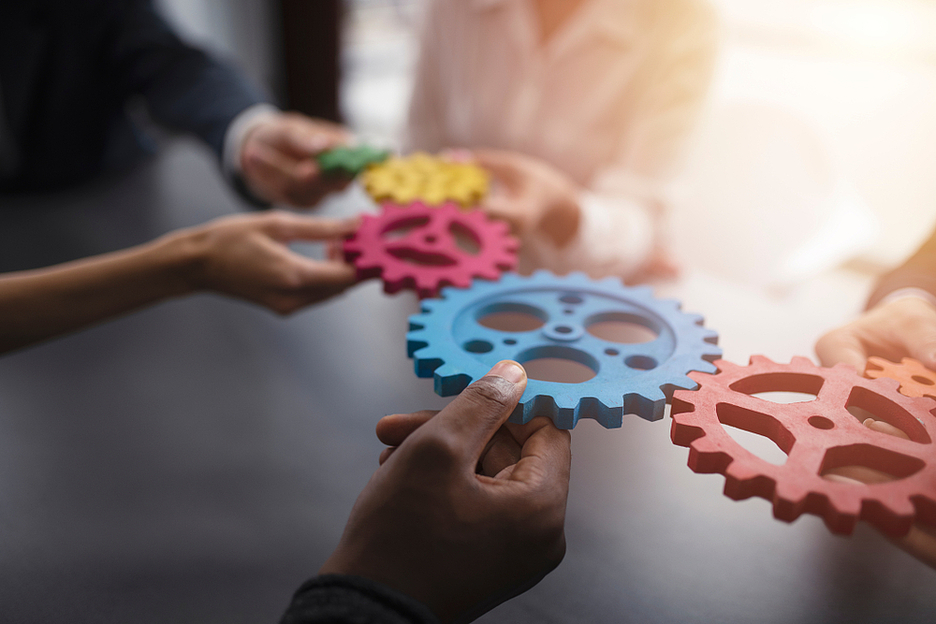 Research company Mediascope acquires a controlling stake in the company MediaHills (JSC "MEDIA HILLS") – the provider of solutions for the collection and processing of process data collected in
the network operators.
The deal will be closed before year-end, the financial side is not disclosed.
2016 MediaHills provides data on the TV watching paid TV in Russia and Kazakhstan. The company analyzes the data collected on the reverse channel (Return-Path-Data, RPD) TV
consoles Telecom operators. MediaHills also been developing Recommender systems and consulting solutions for pay-TV operators.
The basis of telemetry data of Mediascope are the panels – they are accepted as "currency market" and give an idea about the audience, the socio-demographic profile of viewers, their
preferences and other important settings viewing. The goal of Mediascope is to measure the diversity of media consumption person, using different data sources and approaches.
Mergers and acquisitions