Information security (16.09 – 15.10.2020)Gennady Belas | 01.11.2020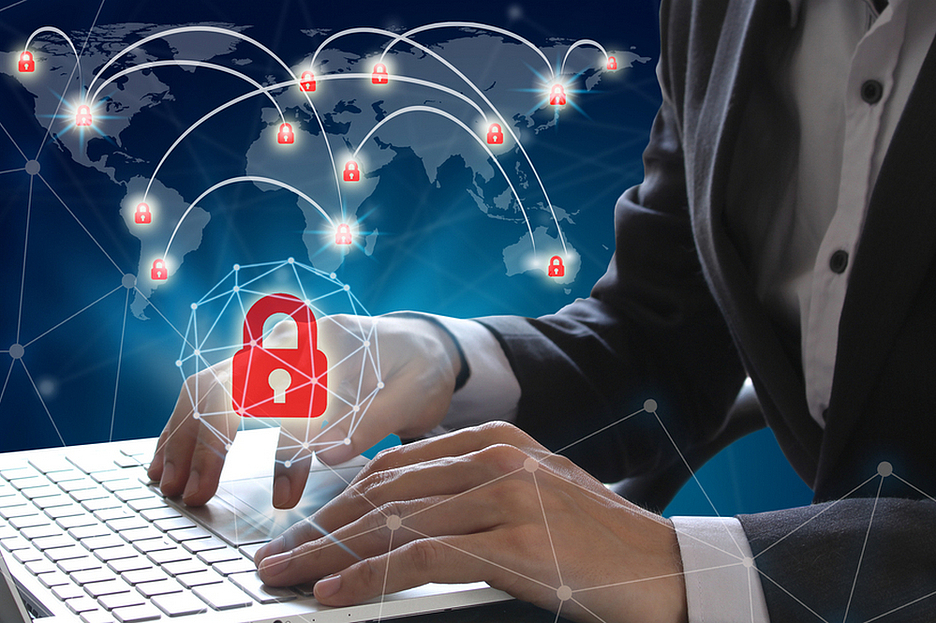 Concern "Kalashnikov" in conjunction with "Rostelecom-solar"
completed the main phase of implementation of a management system identity and access (IGA). In the course of the project IGA platform has been integrated with the main IP is: enhanced access control
to the employee provides protection of corporate data against possible incidents relating to the erroneous granting of excessive powers. As IGA-platform, the group has chosen the system
Solar inRights, developed "Rostelecom-solar".
FSTEC certified cloud SAP solutions Marketing Cloud and the SAP S/4HANA,
hosted in the Datacenter of the company. Certificates of compliance issued for a period of five years. The authority was the "Center of information security" (tsbi), accredited by the FSTEC of Russia. As
specified in the certificate mentioned solutions have built-in means of information protection and guarantee the security of processed data.
"Basalt SPO" and "Asset" has completed compatibility testing
authentication and electronic signature "Rutoken" and OS "Viola". Ready workplace for flash drive allows you to efficiently combine full-time and remote forms of work
staff.
To provide secure remote access to corporate information resources located on servers or in the cloud organization, the parties propose a comprehensive solution based on
devices with protected memory "Rutoken EDS 2.0 Flash OS and "Viola". Workstation is configured with one – click, all placed on a USB device and ready to work without installation on
computer.
The solution "Kaspersky Lab" approved
The Federal chamber of notaries as compliant with industry standards for information security operating devices of notaries in the Russian Federation. It is recommended to use "Kaspersky Endpoint Security for business Standard".
"Rostelecom-solar" announced the release of a new version of the Dozor Agent Endpoint Linux 2.6
New agent for Linux has the same Windows version set of features. According to the order of the Ministry of communications of Russia № 96 from 01.04.2015 "On approval of the plan of import substitution FOR" by 2025, the share of
domestic operating systems in the organizations should be not less than 50%. All OS created in Russia, implemented on the basis of the freely distributed GNU/Linux
the majority of market systems leak prevention (DLP) support only a limited set of possibilities.
The share of computers attacked in the I half of this year,
increased compared to the previous half year from 38% to almost 40% in building automation systems and of 36.3 to 37.8% in APCS of oil and gas industry.
In General there is a global trend to reduce the proportion of attacked computers APCS: in the first half of malicious sites were blocked on the third (32,2%) of them, which almost coincided with
the global average (32.6 per cent). Compared to the previous half year, this indicator decreased respectively by 6 and 11 percentage points for the world and Russia.
cybersecurity
Journal: Journal IT-News, Subscription to magazines