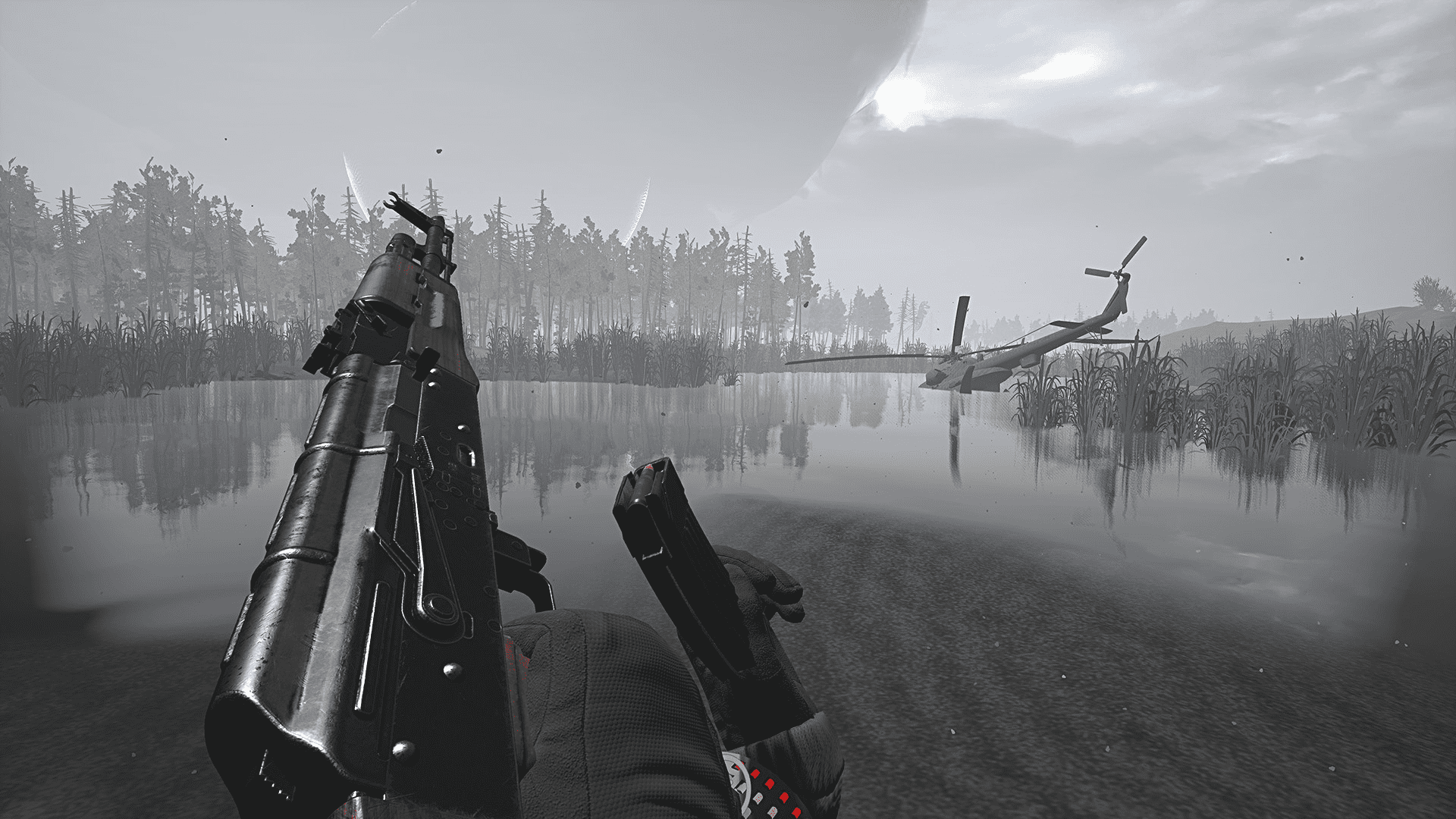 Estonian indie-developed by CM Games in the past month announced their new horror Into The Radius, handing out beta keys Steam users to validate experience and provide feedback. The team will soon be ready to launch the game in early access, announcing the November date.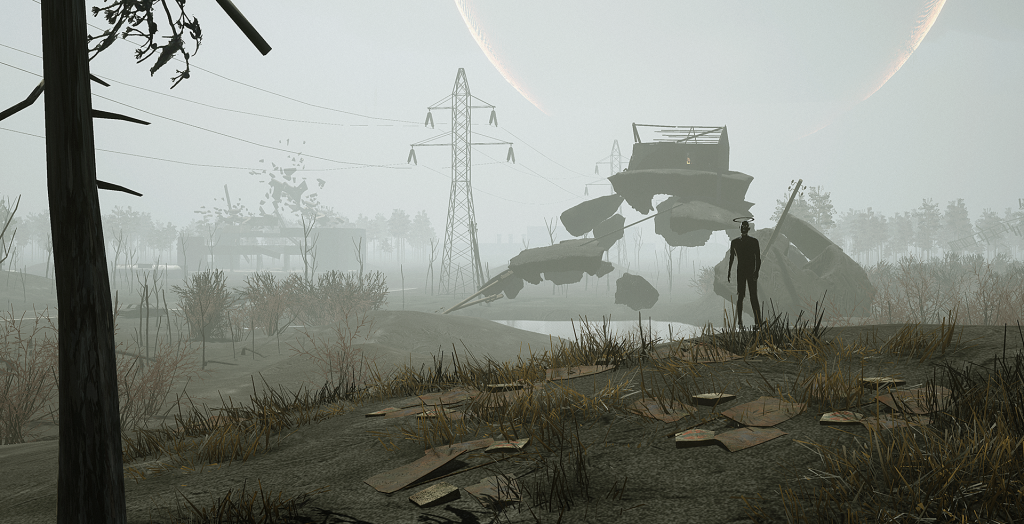 The Studio confirms that early access will allow players to access content for a few hours, while continuing to Refine the story and gameplay before the planned full release in 1st quarter of 2020.
"Into the Radius" was inspired by a sci-Fi novel "roadside picnic" by Arkady and Boris Strugatsky, which combines the stories of Eldritch Horror (Old horror) with unique and fascinating properties of VR. Single survival shooter, players will be in the post-apocalyptic centre of the Pechora area, the place where life and death are intertwined.
The story is set 15 years after happened the Pechora event, when players become experts of the UN Special Committee on Pechorsk, operation of the few who can still be somewhere near the Area. Filled with lethal anomalies and hostile forces, the game offers realistic physics of the bullets and the classic weapons such as the Makarov pistol, shotgun and AKM. Will be used different types of ammunition for each weapon.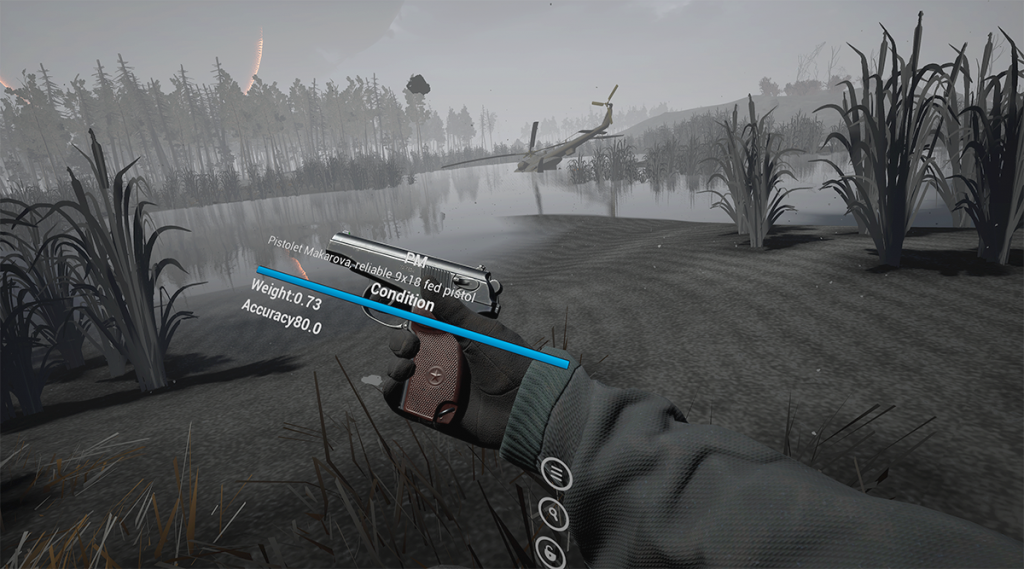 Thanks to a story-oriented campaign mode, players can also explore the game in a free roaming, if they don't want to perform any mission. "The full version will include more than 15 hours of game storyline, which will lead you to some great cards with famous locations. Will also be more content (including weapons, items, monsters and anomalies) that adds more depth to the General gameplay" — says the Studio.
Into the Radius will be available on Steam Early Access on 6 November, with the support of the HTC Vive headset, Oculus Rift, Valve Index and Windows Mixed Reality.
Source