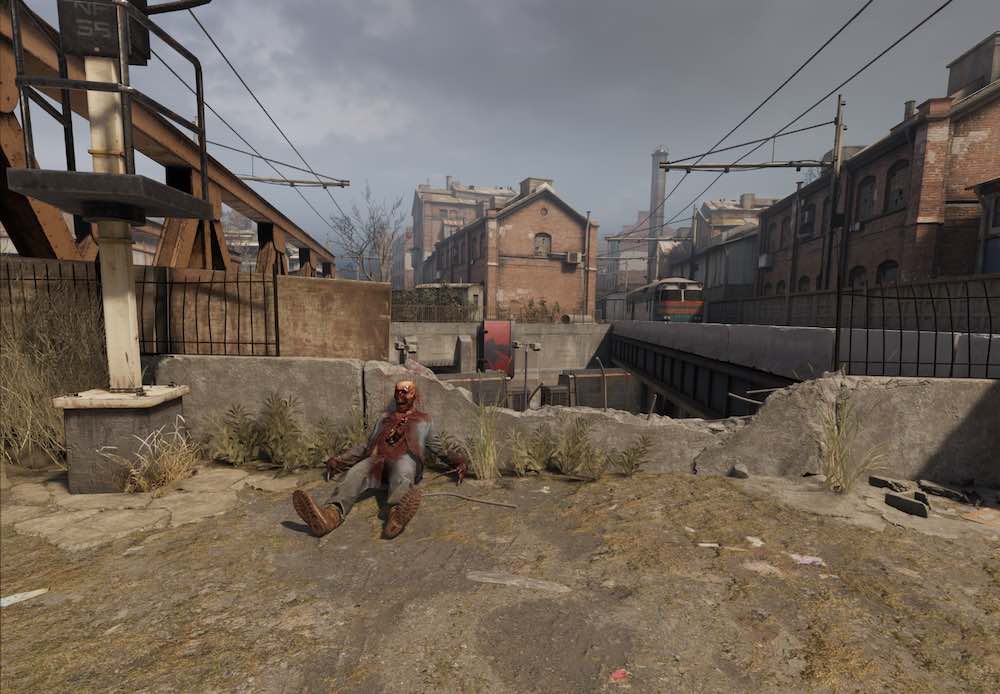 Valve is reportedly working hard on an asymmetric game called Citadel, which virtual reality and PC players play together. Tyler McVicker summarizes what he has heard about the project in a YouTube video.
McVicker has good connections and said long before Half-Life: Alyx was announced that Valve was working on a VR game with Alix Vance as the main character. It is quite possible that he is right again.
Valve's next major project was leaked in mid-2018, when evidence of the existence of a new game called Citadel was discovered in the Dota 2 update code. Since then, there have been no further discoveries in this direction, which, according to McVicker, suggests that the Citadel developers switched to Alyx to help with the completion of the VR game.
Only in 2020, towards the end of the development of Half-Life: Alyx, something significant happened once again. This is evidenced by leaks from the updated Citadel development files. During this period, most of the code and content had to be transferred to the Half-Life: Alyx status, which represents the new Valve standard in terms of virtual reality graphics and gaming comfort.
Cross-platform game
In the summer of 2020, game journalist Jeff Cayley published an interactive documentary "The Final Hours of Half-Life: Alyx". Kaylie spoke about possible new VR projects.
Literally, it said: "Maybe there will be surprises again, including a new top-secret project that a small Valve team has been working on since the first half of 2018." According to McVicker, three different sources confirmed that this is a "Citadel".
The project is most likely set in the Half-Life universe. This is an asymmetric title in which virtual reality and PC players can participate together. Attracting PC players would be a wise decision by Valve: this way, many more players will be able to enjoy the new game and at the same time become interested in virtual reality.
Much is still unclear
According to McVicker, Citadel is designed for a multiplayer game, but has a single-player campaign with its own story. It is unclear whether this is a cooperative or competitive game, how many players can participate and what the actual game mechanics are.
VR players should see a world similar to Half-Life: Alyx, that is, in the first person, but they are equipped with new skills, weapons and objects. Stealth is especially important for players wearing VR glasses. PC gamers can potentially get an isometric perspective similar to Dota 2. You can level up in the "Citadel" and use weapons and ammunition.
Bots that can be called in the game world play an important role in the game mechanics. There are many different bots, which are divided into offensive, defensive and auxiliary classes. Players could control them like puppets, record their movements and play them back later in the game.
McVicker has heard that the game is currently the focus of Valve's VR development team. Their goal is to finish it as soon as possible. Most recently, he heard that this should be given priority attention after the Christmas and New Year holidays.