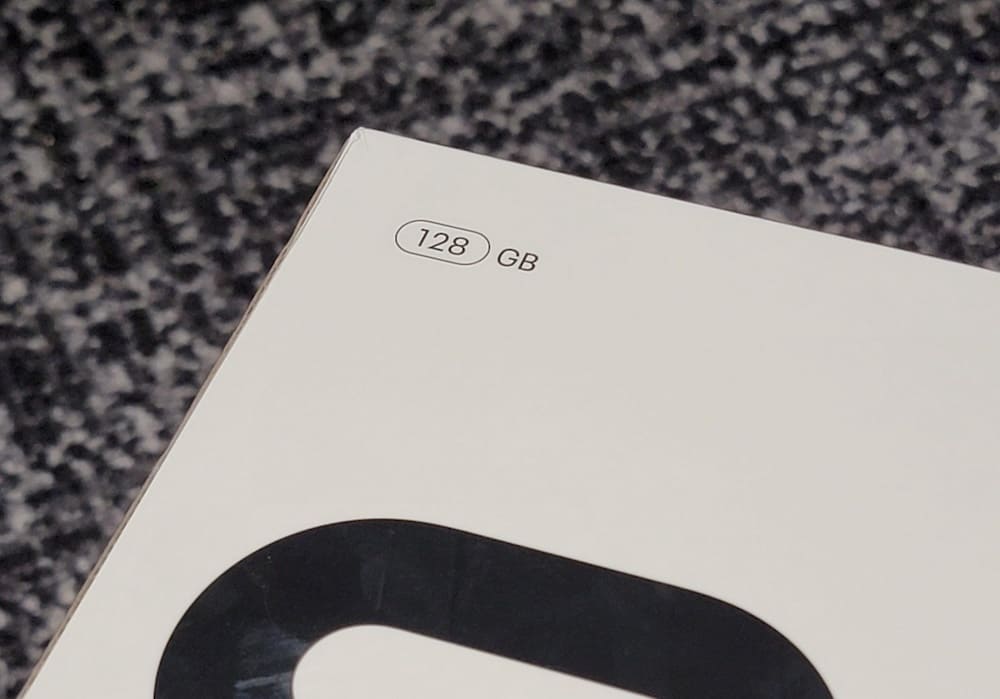 For several days, there were rumors that Facebook was equipping the base model of the Oculus Quest 2 with more memory. What is behind this?
Speculation began in early July, when the French online stores Top Achat and LDLC appeared Oculus Quest 2 for 128 gigabytes. Those who are at least a little "in the subject" know: at the moment there are only two models of VR glasses: a basic model with 64 gigabytes and a model for enthusiasts with 256 gigabytes.
The French gaming portal Gamergen asked, and Top Achat then tweeted that it was neither a mistake nor a leak, and that the product was posted online in accordance with the NDA. The 64-gigabyte base model will be permanently replaced by a 128-gigabyte model, the online store writes.
The fact that the product soon disappeared from both online stores and the tweet commenting feature was disabled suggests that this could have been a misunderstanding.
Facebook is under pressure
The rumors were fueled a little later by a Reddit user who posted photos of the Quest 2 package with 128 gigabytes of memory. In addition, there are more and more reports that Amazon and other online stores are no longer replenishing their stocks of the 64-gigabyte version.
Facebook itself did not deny or confirm the existence of a new basic model. If the rumors are true, the company will most likely be under pressure to bring the new version to the market as soon as possible, unless, of course, it was already planned. Potential buyers who have learned about the new base model should now wait and see. This, in turn, may negatively affect Quest sales.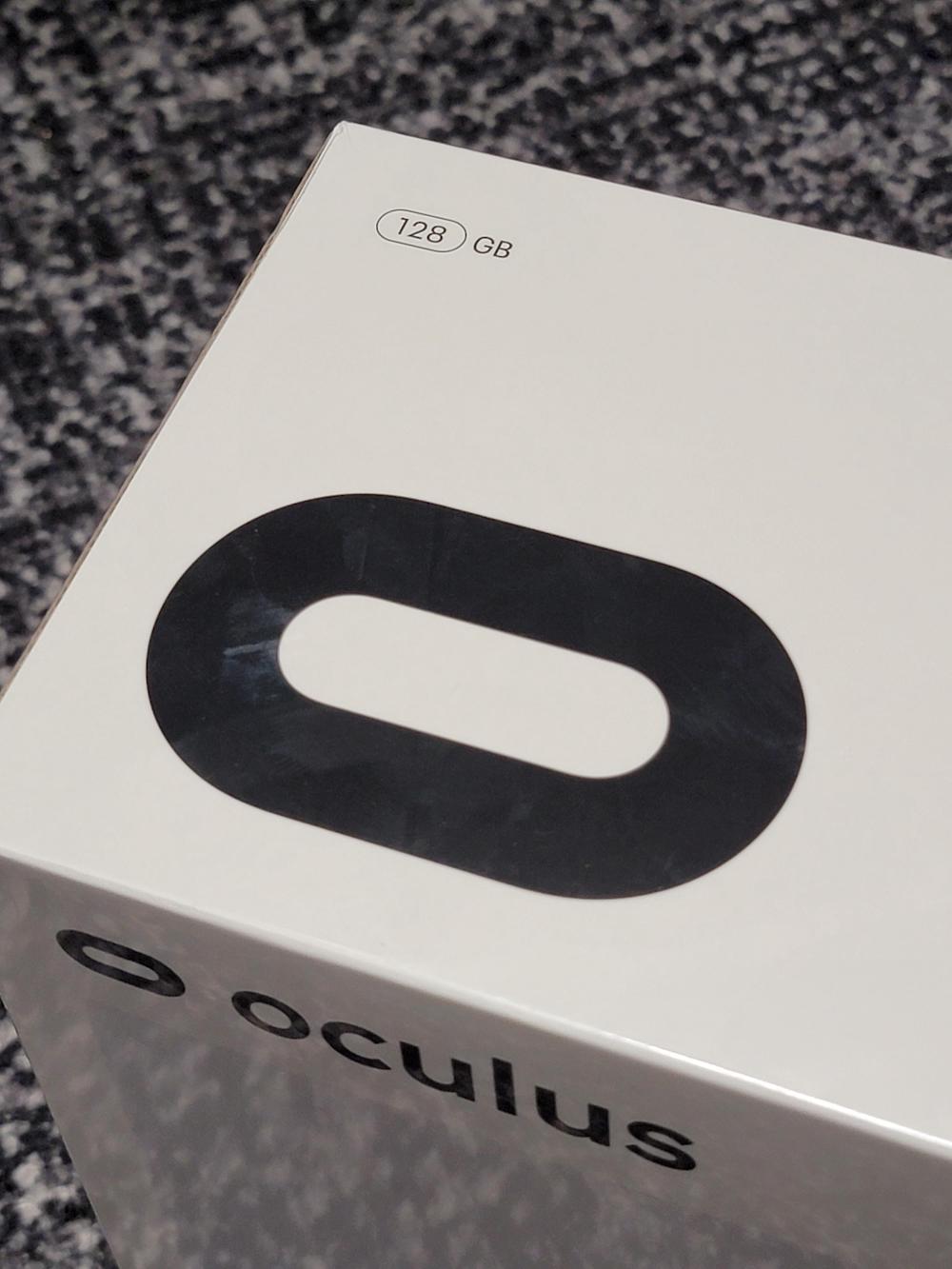 Quest 2: 128 gigabytes are welcome
In any case: updating the memory for an entry-level model would be a smart move on the part of Facebook. Since system applications already occupy about 10 gigabytes of memory, the owners of the basic model have only 50 gigabytes.
If you play games that take up a lot of storage space, or download several VR movies, it can quickly happen that you reach the memory limit and, as a result, you will not be able to install all the applications that you play more often or that are in your own library. With this in mind, we can only hope that the rumors will come true.