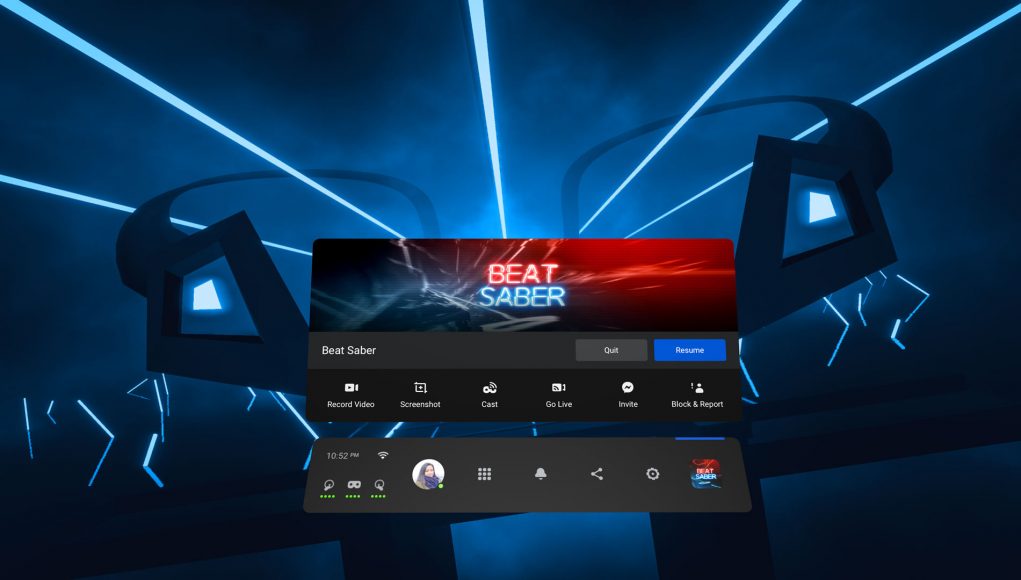 Facebook said in his blog that his next Quest update will make VR "a more flexible, social and easy to use than ever before", talking about universal redesigned menu, new blending and multi-window support for 2D applications. The updates planned to be released as "experimental features" on Quest at the end of this month.
It is assumed that the modified universal menu will allow you to organize information that, according to Facebook, will allow more easily navigate to frequently used system applications, such as Explore, Store, Browser and TV.
Settings such as brightness and volume are also included here, so that it looks like a nice setup. Like mobile OS, universal redesign menu displays recently used apps in the foreground.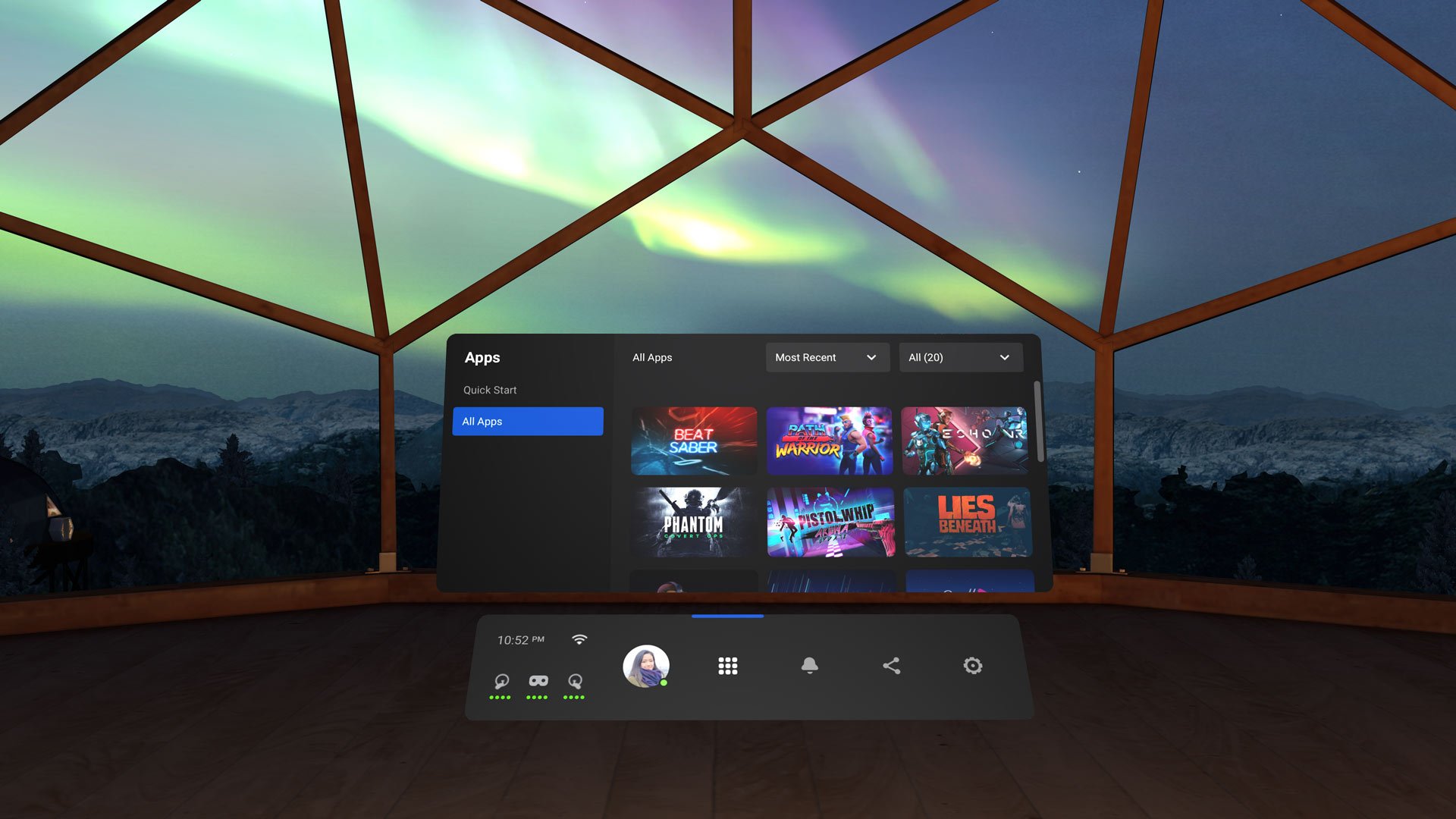 New immersive overlays allow the user at boot not to return home, as you can call a generic menu during the game. It is expected that tools such as requests to add to friends or video stream will also be easier and faster to find in the VR application.
Facebook reports that the new overlay will be first available in the applications WebXR running from Oculus Browser, and then proceed to "additional applications to the Oculus platform, because developers add their support."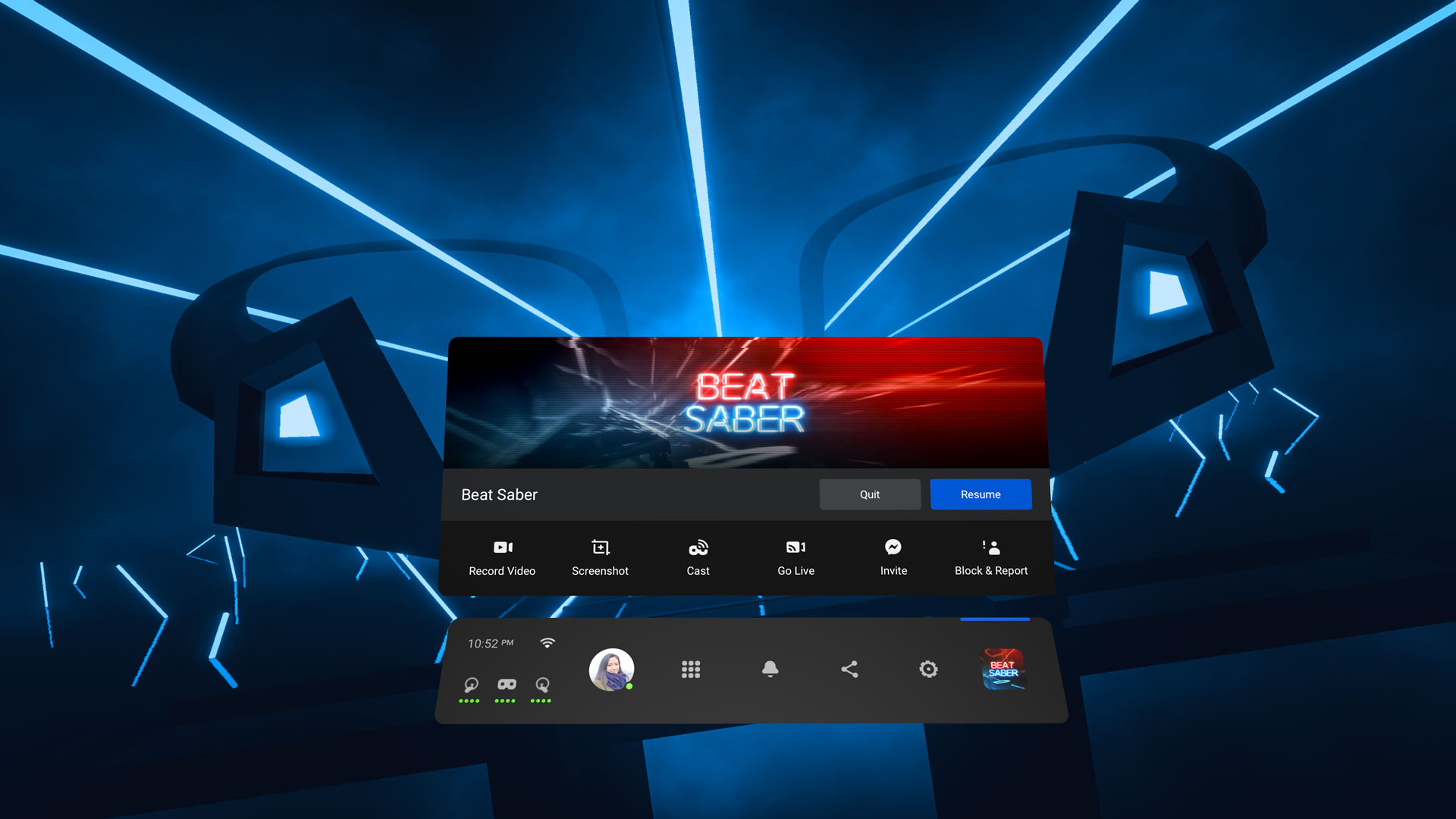 Also appears that what was waiting for many users Quest: support multi-window for the Oculus Browser. Say that the new control unit allows you to open, close and move Windows. Support for other 2D applications such as Chats and Store will appear later.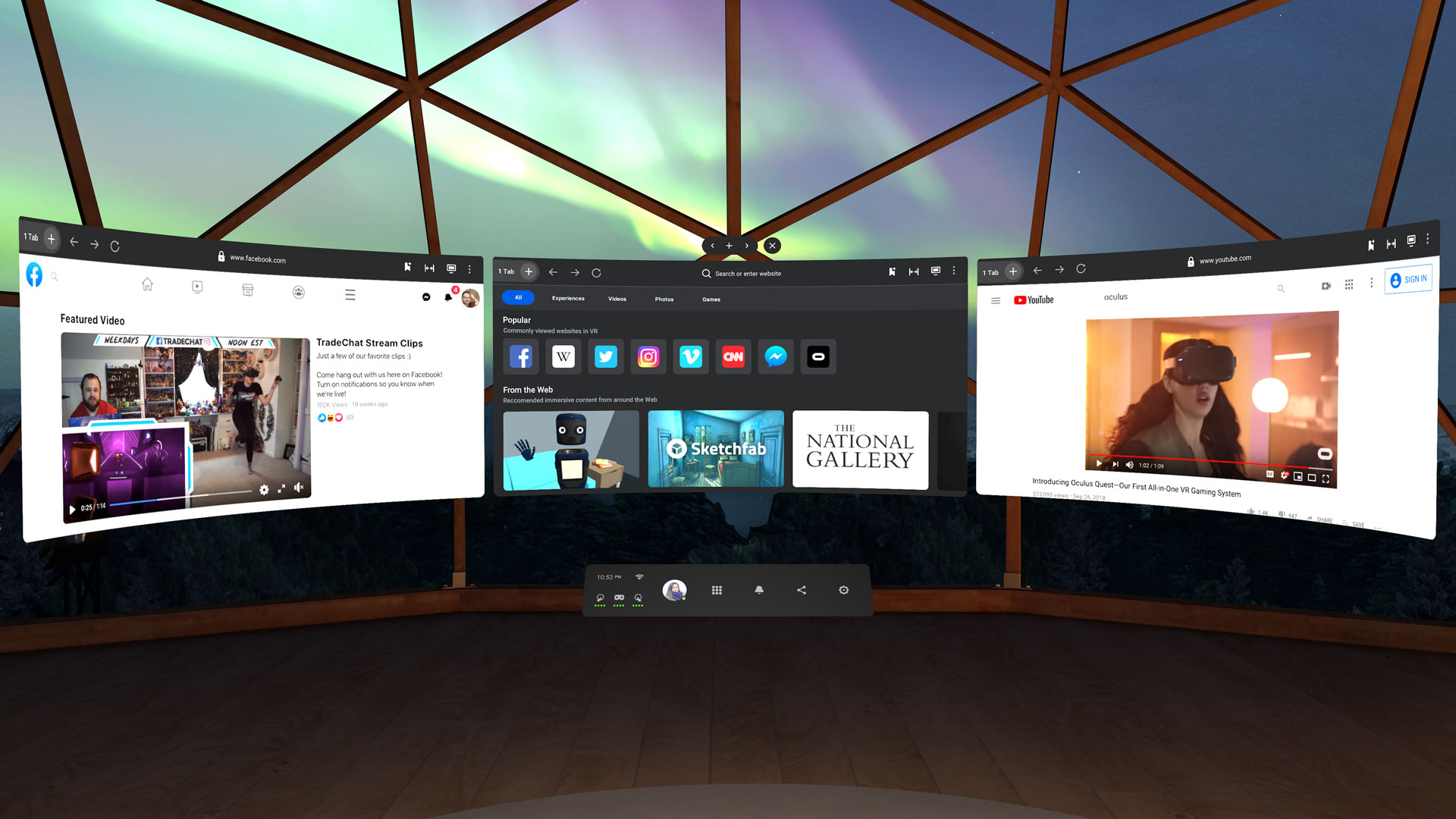 In addition to the experimental updates focused on user experience, Facebook is also going to help developers manage and create DLC and purchase apps for their games. Facebook reported that the update, which should also appear later this month, will make this "extra content" more accessible to search and purchase directly from the page of the app for consumers.
Source