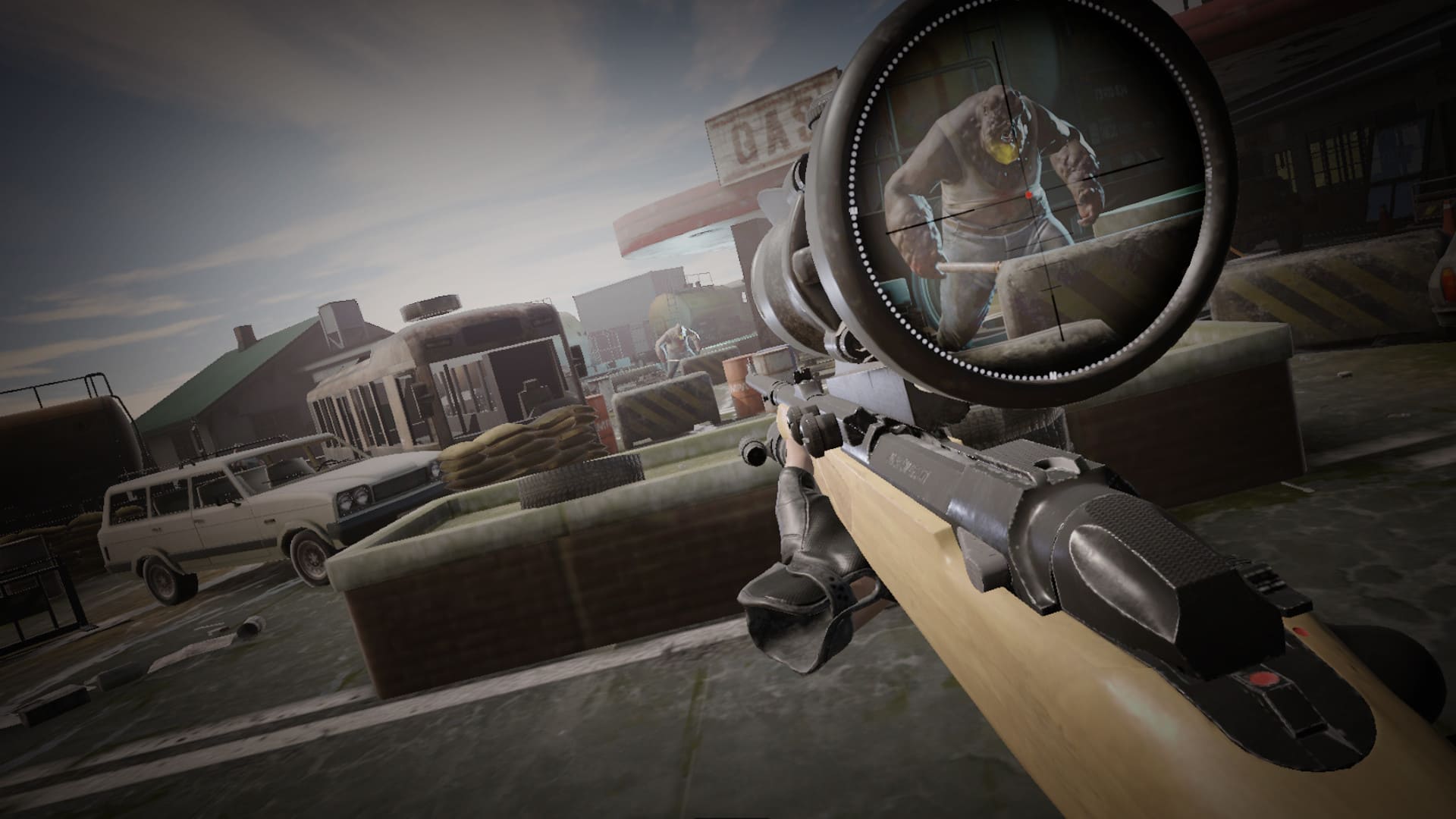 The earth is depleted of resources. Implemented projects for the search of a secret energy buried deep in the earth.
However, the project ultimately fails, unknown infection spreading, and the world descends into chaos.
The world is turned upside down and becomes the place where the dead and dying live.
Jim and John begin their journey to find the key to salvation and to lead the planet in order after post-apocalyptic nightmare.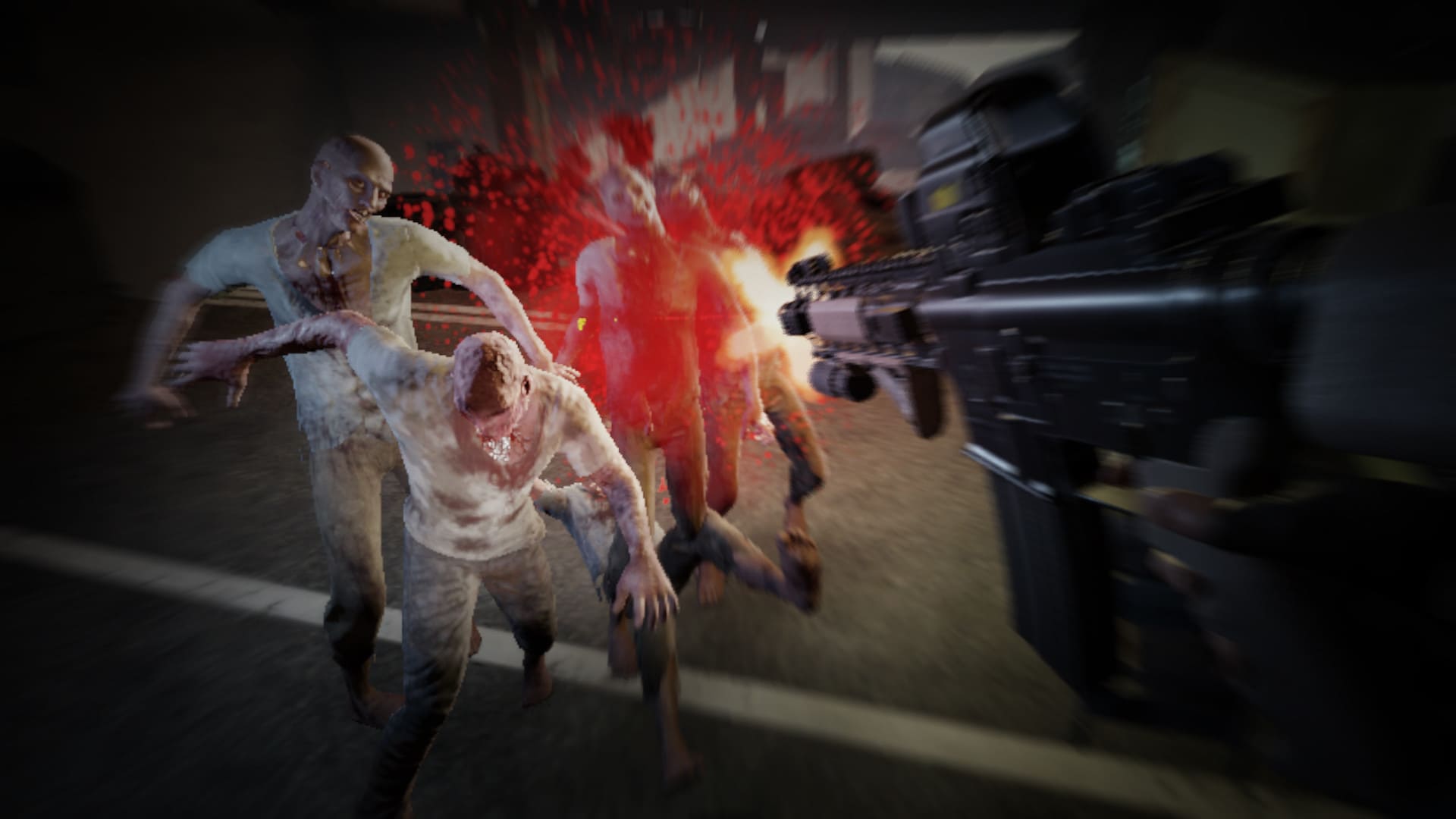 Protect yourself from the threat of the hungry zombies who await you everywhere.
Destroy the zombies, gets to meet with a variety of firearms, including a sniper rifle and a shotgun.
The game is available in SteamVR for VR-headsets HTC Vive for 360 RUB.
Recommended system requirements:
OS: Windows 10
CPU: Intel i7 8700k / AMD Ryzen 7 1800X
RAM: 16 GB RAM
Video card: NVIDIA GTX 1070 / AMD Radeon Vega 56
DirectX: Version 11
Disk space: 10 GB