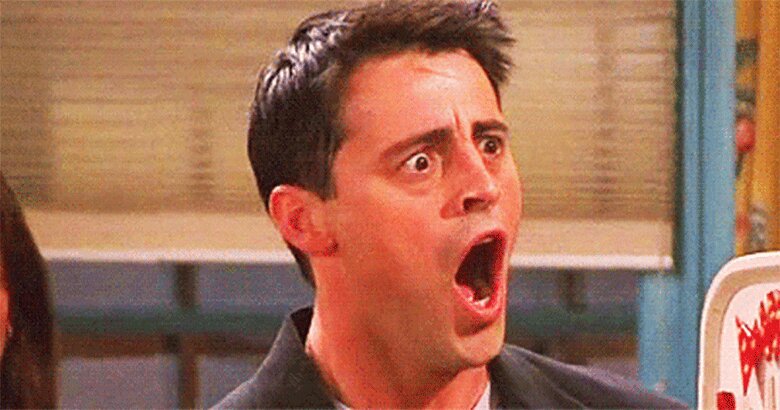 Desktop devices thing of the past? E-commerce need to focus only on mobile? Research by Monetate denies it. It turns out that the patient is alive and feels great! Here's why.
1. Income session via PC this year increased by 12%
Since the beginning of 2015 profit from the session via your PC has grown from 4.57 to 5.13 of the dollar by 12%. Indeed, users often go online with mobile devices, but purchases made via desktops. 90% of purchases that began to take shape on the PC, was successfully completed. For mobile devices, this figure reaches 64%.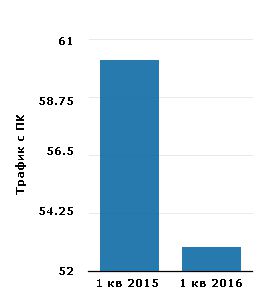 Only 26% of their profits are generated by e-commerce transactions from mobile devices. The remainder of the transaction from a PC.
2. At its peak share views with PCs is 84%.
The peak activity of Internet users accounted for 14:00. At this hour, 93% of purchases is made through a PC. During working hours (from 8 a.m. to 4 p.m.) computers and laptops also dominate.
Mobile traffic is growing, and will take a long time to push computers into the background.
3. The conversion of PC is much higher than mobile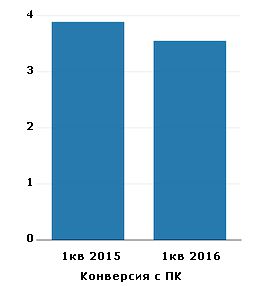 Mobile conversion rate last year grew faster than the conversion of the PC — 24% vs 10%. However, the performance of the first — a total of 1.43%, and the second — 3,89%.
However, keep in mind that when making 6 million purchases in the first quarter of 2016 used several types of devices. Finding the product on a smartphone, users complete the buying process on your PC. Therefore, to deny the importance of mobile devices for the conversion is also impossible.