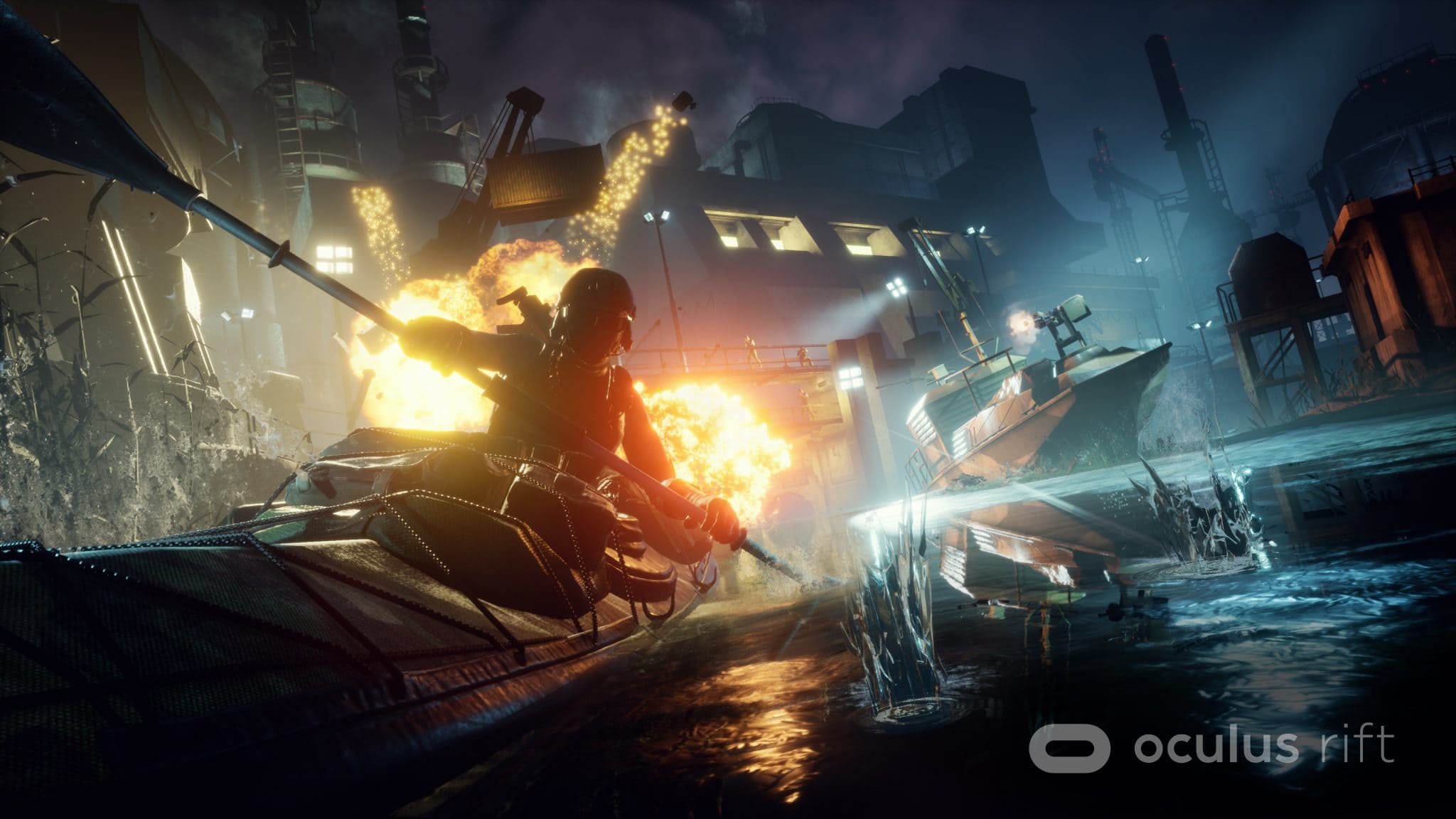 Phantom: Covert Ops (2020) (review) , stealth game for the Oculus Rift & Quest, received my first pack which brings lots of new content.
A free update was released today on the Rift and Quest, and brought with him five new challenge maps. NDreams, the developers also say that the so-called "Challenge Pack 1" also contains bug fixes and some updates to the quality of the game.
Additional content is certainly welcome, because most vr gamers completed the campaign in about four hours, and then a little bit of fun with the testing style mini-games and mode free games before you start to dry oars.
In any case, here are all the new challenges that await you in Phantom: Covert Ops :
Loose Cannon brings a rocket launcher with infinite ammunition.
Powder Keg makes valuable targets to explode.
Unfathomable is a complex race against time, which changes the control of the kayak.
Target Hunt will add a map in the style of shooting, which will replace the enemies on the pop-up and pop-up version.
Broadside gives you the opportunity to take out an assault rifle SV-54 water shooting range for some practice shooting.
If you have not played, you will be surprised how exciting is binding to the kayak in VR. It's not the coolest game but shooting, creeping through the dark waterways and massively exploding villains was definitely a fun and balanced experience.
Given that this is the only Challenge Pack 1, should probably expect some more updates from nDreams.
Source