After a couple of months of lag, Sony has already managed to put together the game announcements for the different levels of PS Plus. On this day, the company revealed on the PlayStation Blog all the games that will arrive on PS Plus Essential, Extra and Daluxe, starting on September 3. Check them out below:
PS Plus Essential: available from September 3rd until October 6th
* Need for Speed Heat / PS4
* Granblue Fantasy: Versus / PS4
* Toem / PS5
PS Plus Extra and Deluxe: available from September 20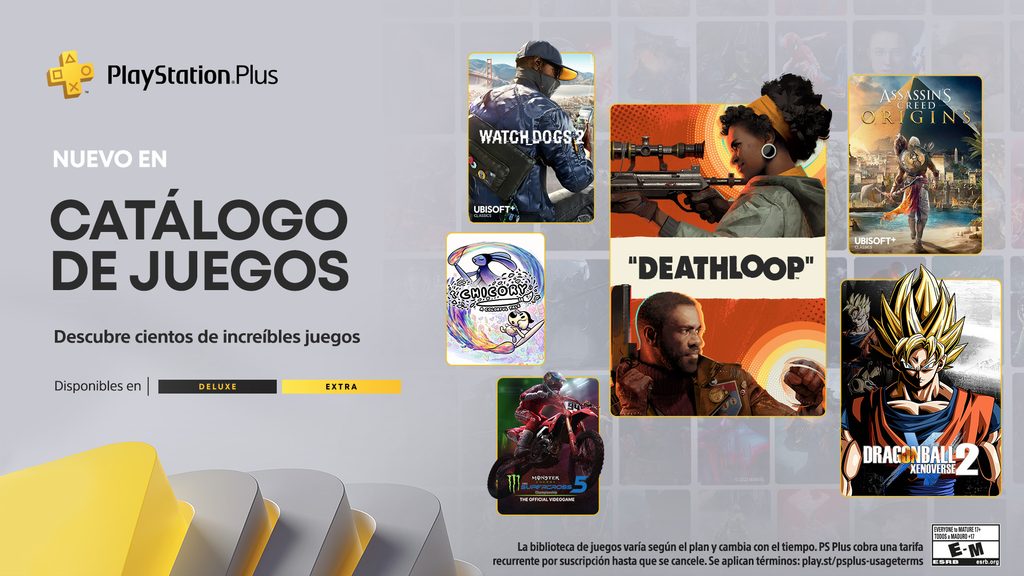 * Deathloop / PS5
* Assassin's Creed Origins / PS4
* Watch Dogs 2 / PS4
* Dragon Ball Xenoverse 2 / PS4
* Spiritfarer: Farewell Edition / PS4
* Chicory: A Colorful Tale / PS4
* Monster Energy Supercross – The Official Videogame 5 / PS4, PS5
* Alex Kidd in Miracle World DX / PS4, PS5
* Rabbids Invasion: The Interactive TV Show / PS4
* Rayman Legends / PS4
* Scott Pilgrim vs. The World: The Game – Complete Edition / PS4
PS Plus Deluxe: available from September 20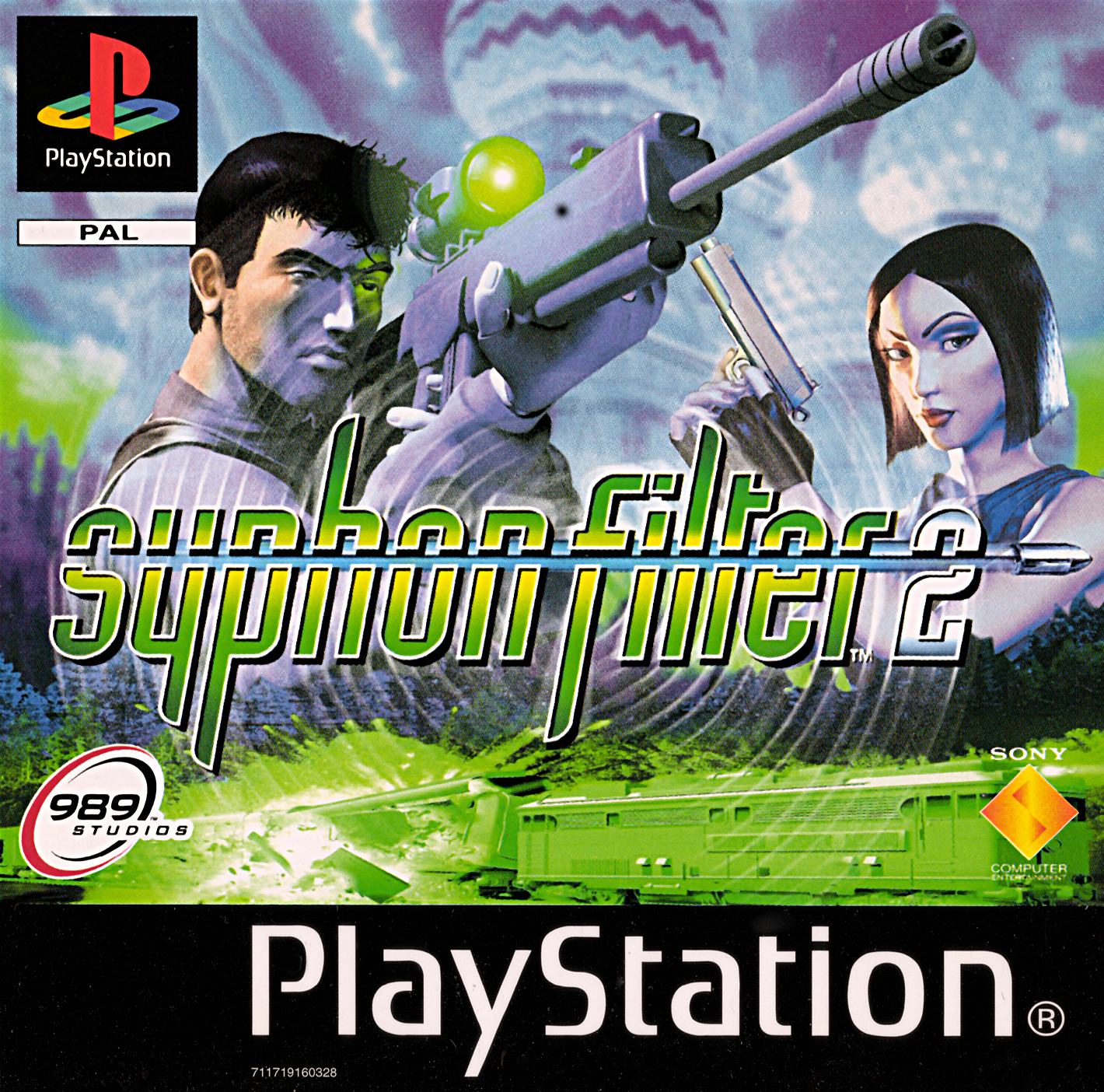 * Syphon Filter 2 / PS1
In the meantime, remember that you still have until the 1st. from September to claim Yakuza: Like A Dragon, Tony Hawk's Pro Skater 1+2 and Little Nightmares, before they are no longer freely available.
What do you think of this news? Leave us your comments!