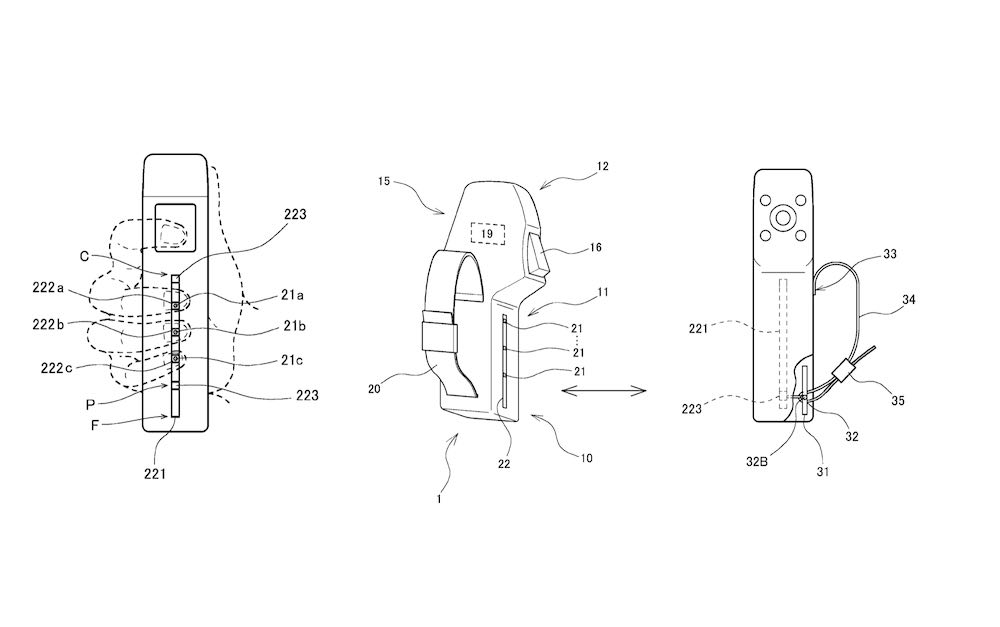 A recently published patent from Sony Interactive Entertainment suggests that the company is working on a new VR-controllers, similar to those used for Valve Index. Could this be the new controller PSVR 2?
A patent for a "Controller device" describes the input mechanism for "gaming device home use", which "detects movement of a user's hands". Not only that, but also the controller includes a "multiple sensor units that detect the user's fingers". They can detect "proximity or contact of a finger and to output the detection signal of the finger that indicates the state of proximity or contact of a finger".
The new controllers PSVR 2?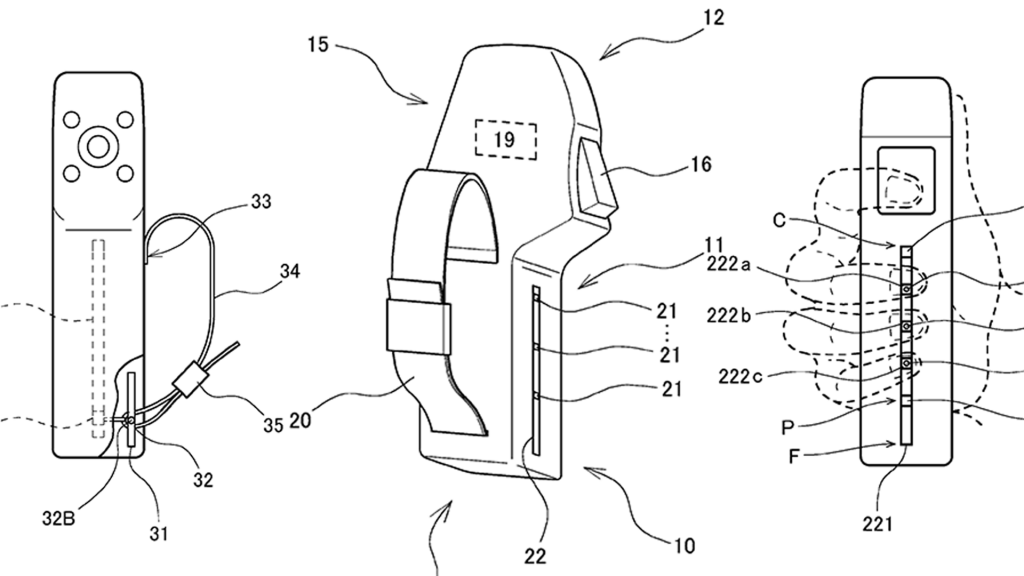 In the image above you can see the design, not too different from a modern controller VR; the user puts his hand under the strap and wraps her fingers on the back of the device.
Mentioned above touch blocks are located where the fingers will be the same as the sensors on the controllers Index, or integrated into the controller Oculus Touch. When the fingers cover the sensor, the controller can transmit this information to a specific VR game and display the game user's hand as a fist or grip the object. When the sensors can't find the finger, they assume that it is stretched, and reflect it in the application.
Again, this feature is already several years is used in the settings for PC VR, but in the original PSVR these controllers, the PlayStation Move does not exist. Given the date of publication of the patent, it could indicate that Sony plans to implement this type of tracking fingers new motion controllers for their headset PSVR 2, which is expected to run for a future PS5 console.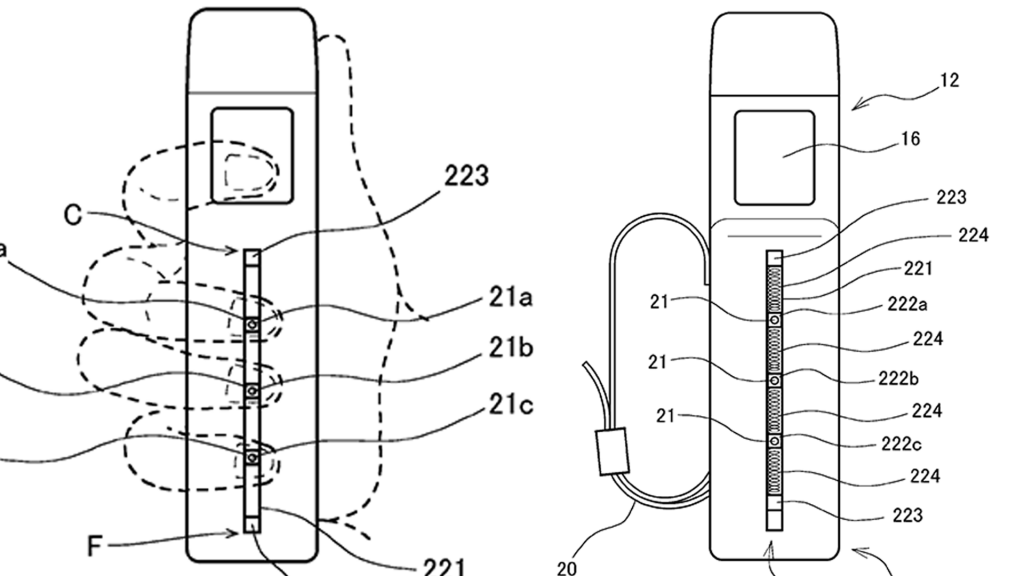 The drawings also illustrates a strap for the hand of the user, which could theoretically allow players to let go of your controller. Thus, the controller can simulate the capture of virtual objects, almost the same as the Valve controller.
At the same time on the front panel of the device shows what looks like a four front buttons that can be either a fifth larger button in the middle, or, perhaps, an analogue joystick, the function is very lacking in today's Move controllers for PSVR.
However, this does not mean that if Sony stopped at the exact way of tracking fingers, at least in accordance with the patent. At some point, the text suggests that the sensor blocks can be configured or "electrostatic sensor or an infrared sensor" as an example. All of this suggests that it is, of course, just a patent, and is in no way an indication of the final design of the new controller potential PSVR 2.
We know that Sony has been introducing some exciting features in its next DualShock controller to PS5, including triggers that can resist compression and improved tactile feedback. Hopefully, these features will also appear in the new controller PSVR.
Source