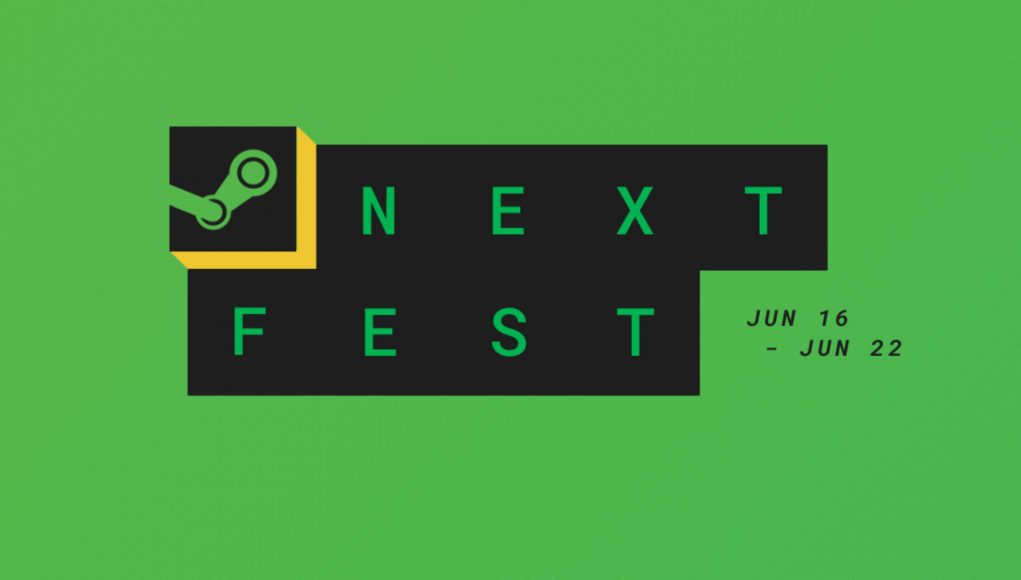 Steam Next Fest, formerly known as Steam Game Festival, kicks off its week-long PC gaming celebration on June 16, bringing with it free demos of upcoming VR games, developer live streams, and Q & A sessions.
As part of the Steam Next Fest announcement earlier this month, Valve released a video showing the virtual reality game demos that will be presented at the week-long festival, naming five games and promising "a lot more."
Here is a list of the five mentioned in the video:
Into the Darkness VR – Cosmos Games
Sam & Max: This Time It's Virtual! – Happy Giant
Against – Joy Way
Outlier – Joy Way
Undead Citadel – Dark Curry S.L.
If this month's Steam Next Fest is anything like the Game Festival in February, there may be a chance to see many more VR game demos, as the platform attracted about 20 titles earlier this year. 
If you want to participate in the gameplay with at least one of the VR games on offer, Against already has a free demothat features one level of its harsh, rhythm-based neo-noir.
In addition to computer VR games, Steam Next Fest also hosts demos for various computer genres, including adventure games, role-playing games, puzzles, platformers, and strategy games.
The week will also feature developer chats, live broadcasts, and new information about upcoming games. Valve calls this format "an opportunity to get early feedback from players and build an audience for a future launch on Steam."
Steam Next Fest will be held from June 16 to 22. You can subscribe to the official reminder here.