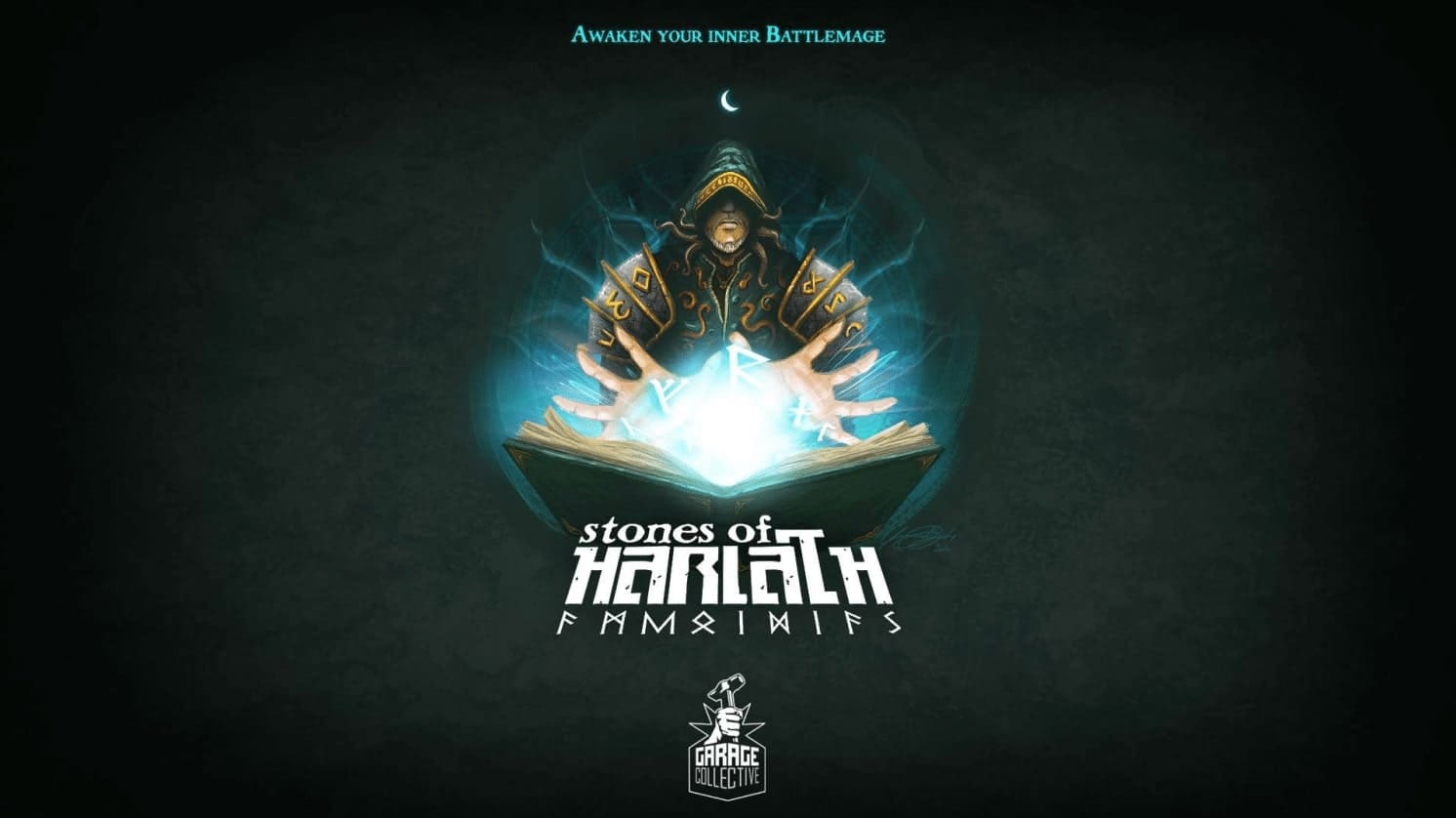 Stones Of Harlath will appear on Oculus Quest next week.
RPG in VR is now listed in the store's "Coming Soon" section with a 10% discount on early orders. This reduces its regular price from $ 9.99 to $ 8.99. This is actually the first game on the Oculus Store on Quest to offer a pre-order option.; other titles, such as Larcenauts and ForeVR Bowl, are simply marked as "Coming soon". 
Meanwhile, Stones of Harlath will be released on June 3. The game, developed by Garage Collective, takes players to an island where they explore dungeons and cast spells while tracking rune patterns. The game is designed in a gorgeous retro style, which you can recognize from the latest Garage Collective game, Theta Legion. You can see the trailer for the game above.

Although the game will appear on Quest next week, it looks like even more time will pass before the originally announced version of SteamVR — the planned release date is July 14.