A few hours ago, Apple held its Far Out event, in which it revealed a bunch of new devices for this 2022. If you couldn't see the entire conference, here we bring you a summary of everything revealed.
New iPhone 14, iPhone 14 Plus, iPhone 14 Pro and iPhone 14 Pro Max
Apple announced 4 new smartphones for this year, which have similar characteristics in pair: iPhone 14 and iPhone 14 Plus, on the one hand; and iPhone 14 Pro and iPhone 14 Pro Max, on the other.
The iPhone 14 and iPhone 14 Plus (with 6.1″ and 6.7″ screens) are hardly incremental improvements to the iPhone 13 Pro, as they even share the same processor. The big differences are new functions, such as a technology called Emergency SOS, which makes it possible to communicate with emergency services via satellite; and crash detection technology to alert contacts in the event of an accident. Outside of that, there are improvements to the optical stabilization of the rear camera and a more powerful front camera.
The iPhone 14 Pro and iPhone 14 Pro Max (with 6.1″ and 6.7″ screens) are Apple's strong card this year. In them we find a much brighter screen, for outdoors, and a new processor that offers much better performance. This better chipset allows you to use a more powerful rear camera configuration, with a 48MP main sensor and that takes better photos even without much light. In addition, these smartphones will have access to Dynamic Island, a new context menu always present.
Read more about this news…
Dynamic Island
Dynamic Island is a new feature exclusive to the iPhone 14 Pro and iPhone 14 Pro Max that takes advantage of the small notch to create a new dynamic context menu that always offers tools and information to the user, depending on what he is doing. If you are on a call you can control it, when you make calls you can configure them, when you connect accessories you can manage them and when you are using Maps there you can follow the directions. The animations are extremely fluid.
New Apple Watch Series 8, Apple Watch SE and Apple Watch Ultra
Apple announced not one, not 2, but 3 new Apple Watch models, each with different prices and features to cater to all markets.
The new Apple Watch SE is the new cheap version of the smartwatch, which maintains many of the features of the previous Apple Watch, but at a much lower price, because you can buy it from $ 249 USD. It is 20% faster and has a 30% larger screen than the original Apple Watch SE.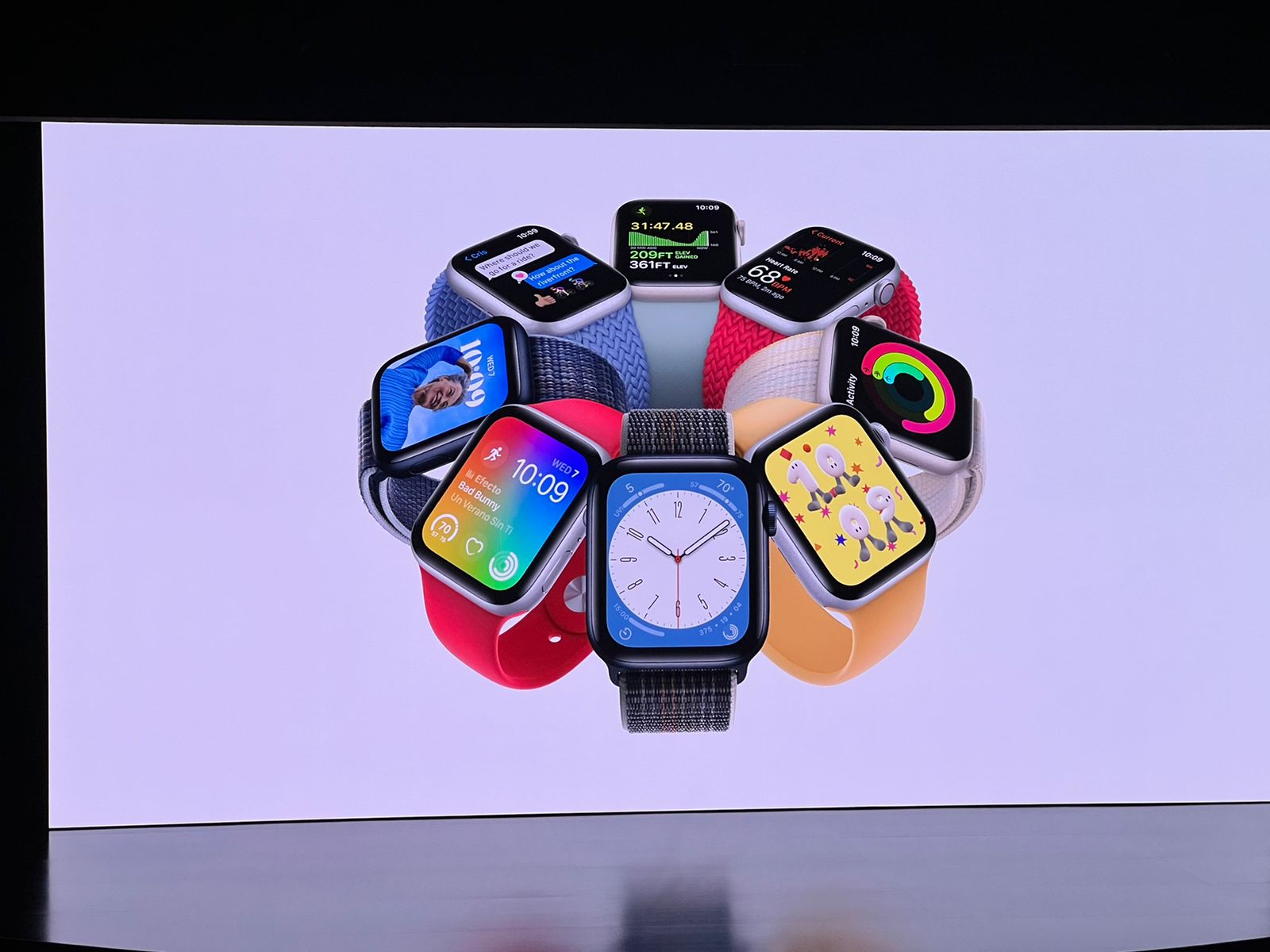 The Apple Watch Series 8 includes interesting features, such as a new temperature sensor and motion sensors to detect car crashes. Its autonomy is also much higher, especially thanks to a new energy saving mode. It also has roaming, charges faster, has light design changes and is more durable
Finally, the Apple Watch Ultra is the most powerful watch that the company has created and is focused on adventurers. It is bigger, more resistant, has an extra configurable button, exclusive applications, night mode, autonomy of up to 60 hours and even the ability to dive to 40 meters deep.
Read more about this news…
New AirPods Pro (2°. generation)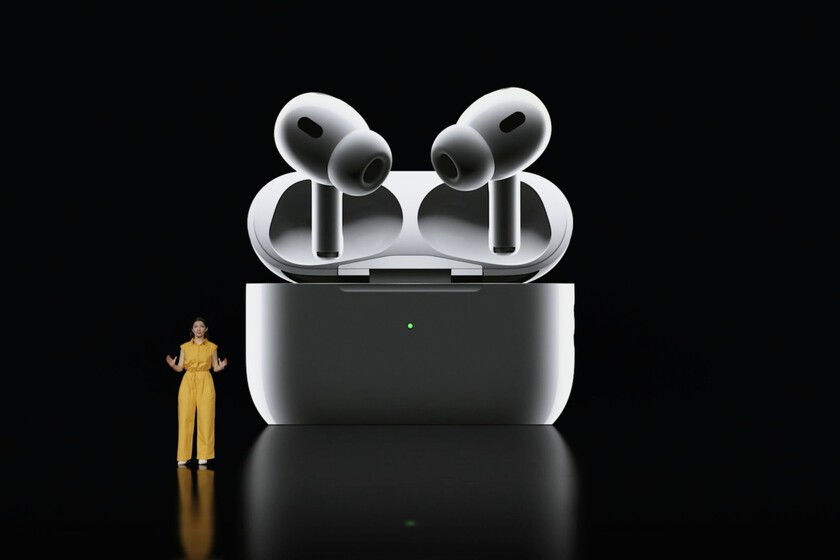 The AirPods Pro (2°. generation) they have better audio cancellation, better transparent audio and touch controls to handle volume and other options directly from them. The big change is in the case, which now offers more autonomy, can be charged with Apple Watch charger and has a speaker, which means that it is already compatible with Find my iPhone.
Read more about this news…
iOS 16 and watchOS 9 launch on September 12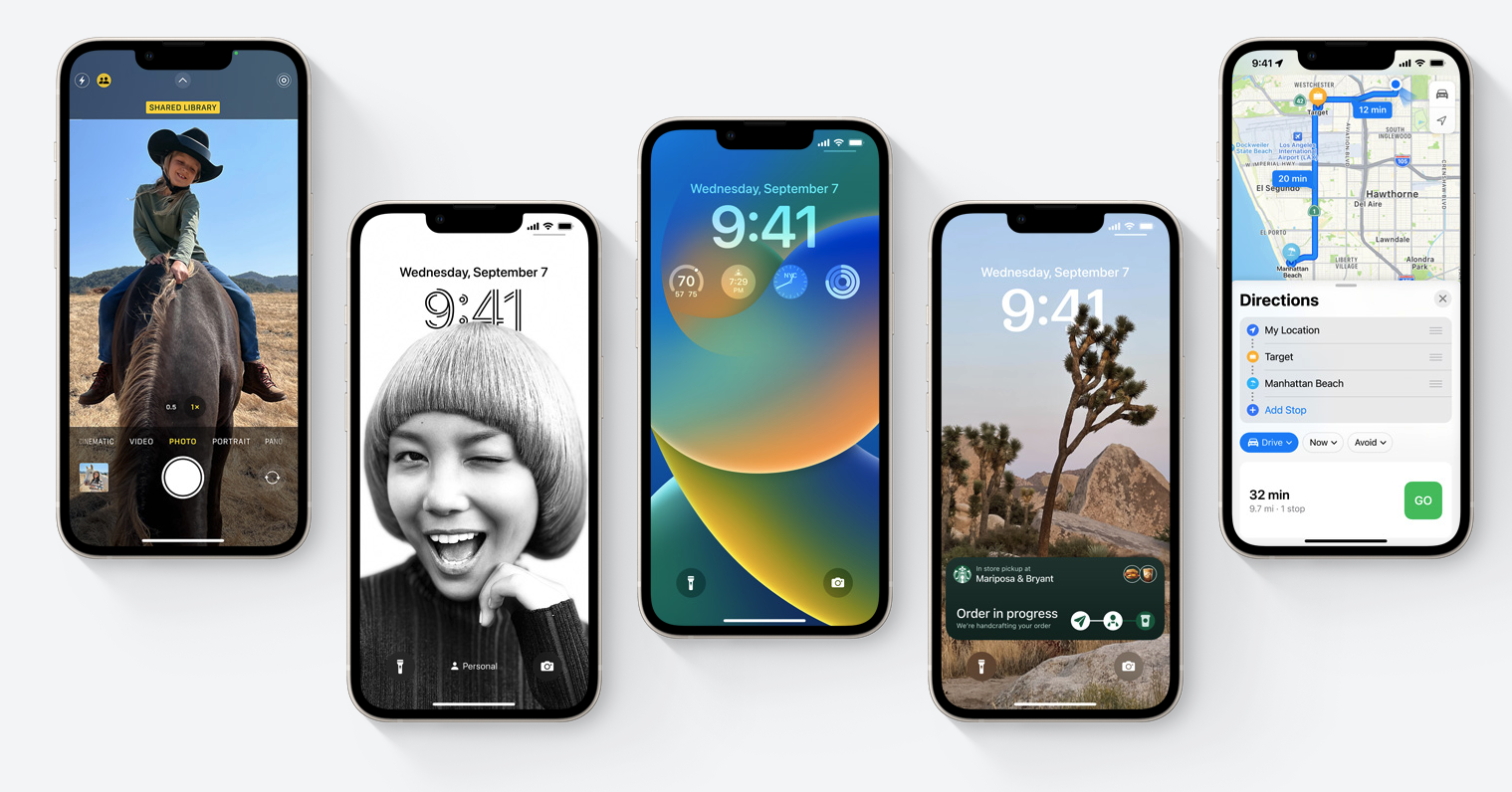 Finally, Apple revealed that iOS 16 and watchOS 9 will be released publicly this September 12. iOS 16 will offer the ability to customize your lock screen, it will have notifications that are grouped better and a function called Live Activities, which will allow you to interact with these notifications.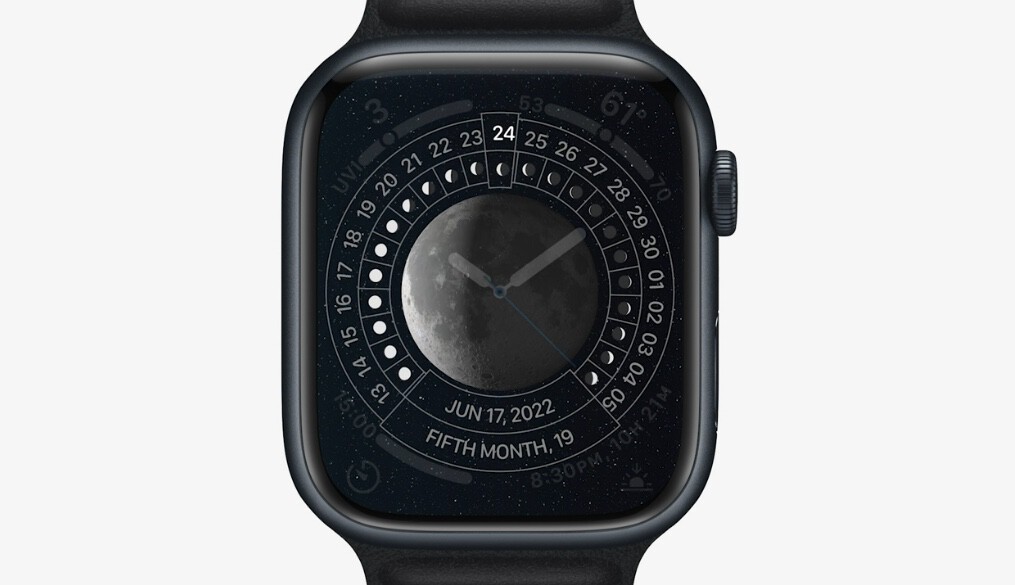 On the other hand, watchOS 9 will add new covers, more metrics, a sleep tracking app and a medication reminder app.
Read more about this news…
What did you think of these ads? Leave us your comments!