Taiwanese companies produce almost half of the cameras in the world| 19.07.2010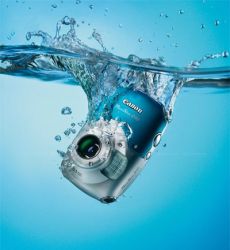 In 2010, the Taiwanese ODM/OEMs will release 55.28 million digital cameras, which is 40.6% of all world volume of these devices (136,125 million). This forecast gives
research Agency DigiTimes Research.
Ability Enterprise, Altek, Foxconn Electronics (Hon Hai Precision Industry) and Asia Optical Taiwan are the main suppliers of the cameras on ODM/OEM orders. Last year, the proportion of Taiwanese in
global shipments of digital cameras amounted to 34.1%.
A large part of the volume issued in Taiwan in 2010 will be 14-megapixel and 12-megapixel devices, which share in the market will be of 26.0% and 58.3%, respectively.