Maria Elaeva became Vice-President, quality and customer experience Beeline| 06.07.2020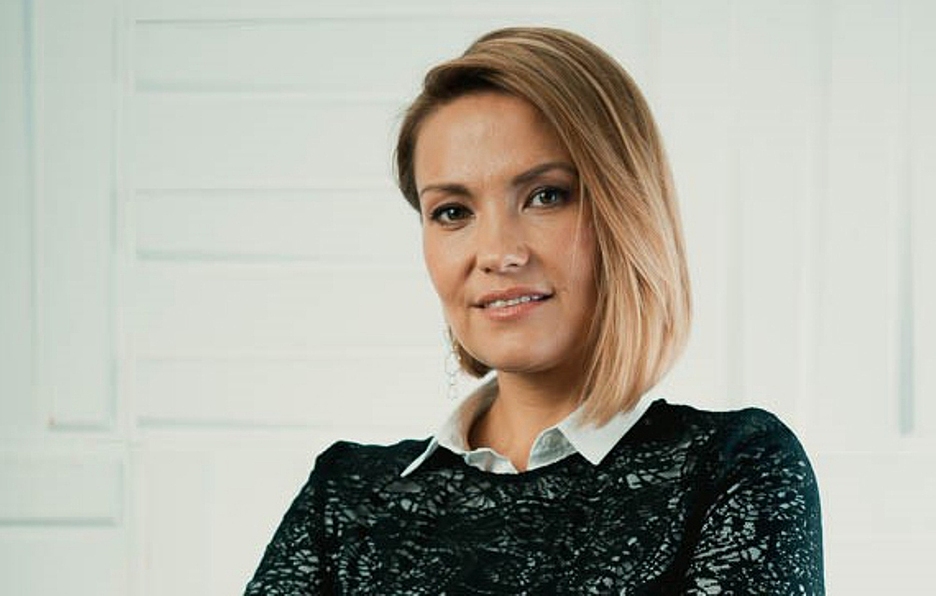 The company hopes that its experience will help Beeline to establish effective working relations with a focus on customer needs at all levels. In her new position, she will be directly reporting to the General
Director.
Prior to joining Beeline for 7 years as head of the Department of quality and client experience in Corporate center GC MTS. Came to MTS in 2010, leading the Department of regional management
Macro-Region "Centre", from 2011 to 2013 he held the position of Director of client experience Macro-Region "Center." Previously held senior positions in Finance management in a large FMCG
the companies like "Wimm-bill-Dann" and "the Siberian Coast".
Graduated from the Irkutsk state economic Academy. Has an MBA degree in the direction "Strategy" (The Open University Business School).
new appointments
Beeline | Beeline