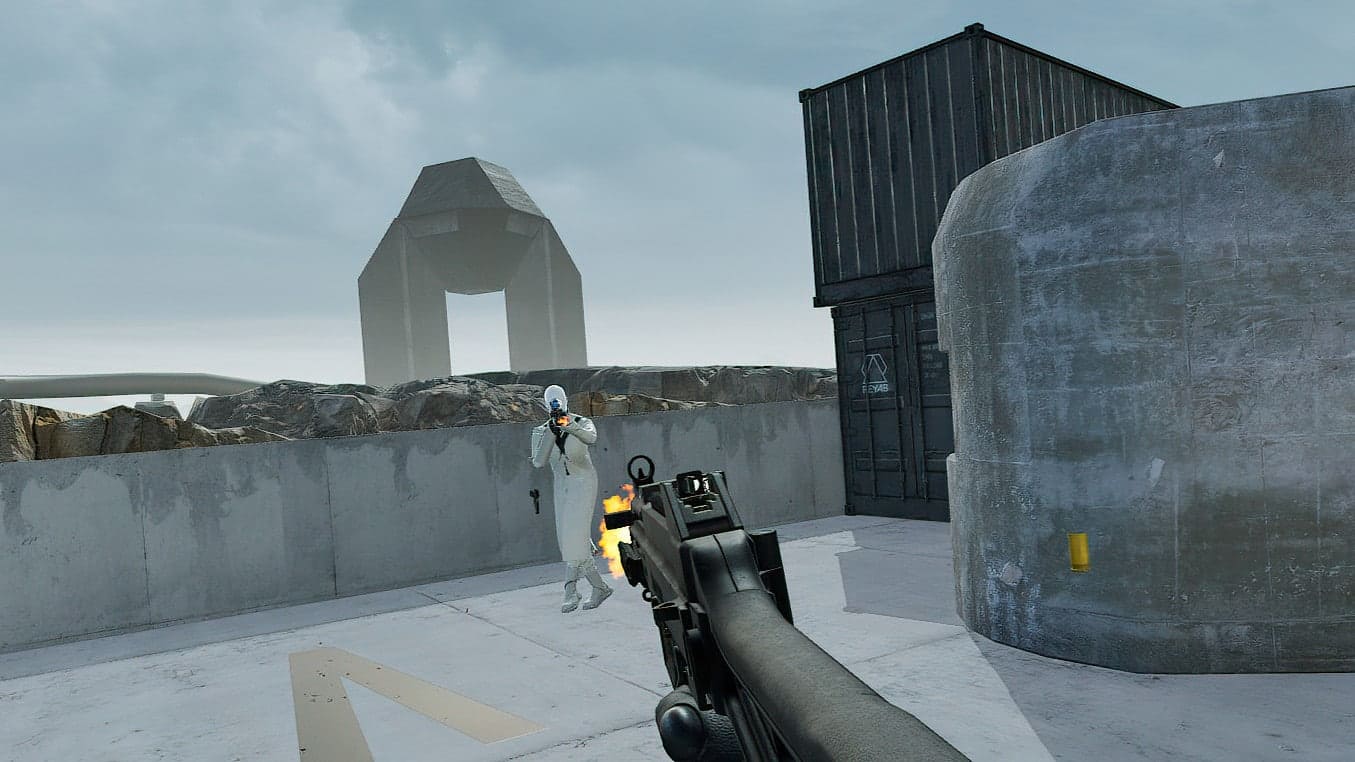 The multiplayer shooter Vail VR will soon appear on Steam.
The debut VR game Aexlab is now available for the wish list on Steam, where you can also request access to the current alpha test. Vail VR presents a dystopian future in which two warring factions, the Colonists and REYAB, will fight for victory in two game modes. "Team fight to the death" is exactly what it is, judging by the name, but there is also a more relaxed mode called "Artifact". You can see some fragments of the gameplay in the video that the developer recently posted:
The developer says that the game's emphasis on tactics and realism distinguishes it from other shooters. The game also has a full-body animation for the characters. However, beyond that, there is still a lot to learn about Vail, including things like post-launch support and a variety of maps.
Today, multiplayer shooters are becoming increasingly popular in virtual reality, thanks to games such as Onward and Population: One, which are enjoying constant success. However, the relatively small number of VR headsets for PCs can make this genre difficult to promote successfully — even developers like Inxile Entertainment are struggling to maintain full lobbies in games like Frostpoint.
The release date of Vail VR has not yet been announced, and nothing is known about possible versions of Oculus Quest and PSVR either.