December 8, Apple presented the long-awaited wireless headphone noise cancelling AirPods Max, who received the premium sound quality but also high price of $549.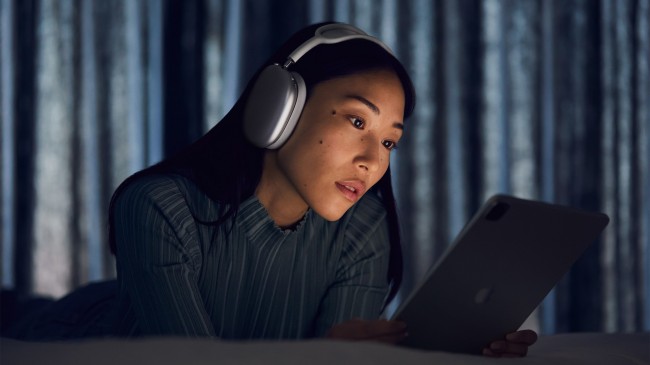 Apple (AAPL) on Tuesday announced its latest new product 2020 – Max AirPods wireless headphones with active noise reduction. The novelty has already started, but delivery will begin on December 15.
New AirPods Max will be the most expensive in the line of AirPods with a price of $549, compared to $249 for Pro AirPods and $159 for AirPods initial level.
Novelty has a case in stainless steel and aluminium (what distinguishes these headphones from all competitors with the plastic housing), fabric knit mesh for breathability, with foam ear pads with memory foam, special design of the bows, through which is distributed the weight, and reduces pressure on the head and ensures perfect fit.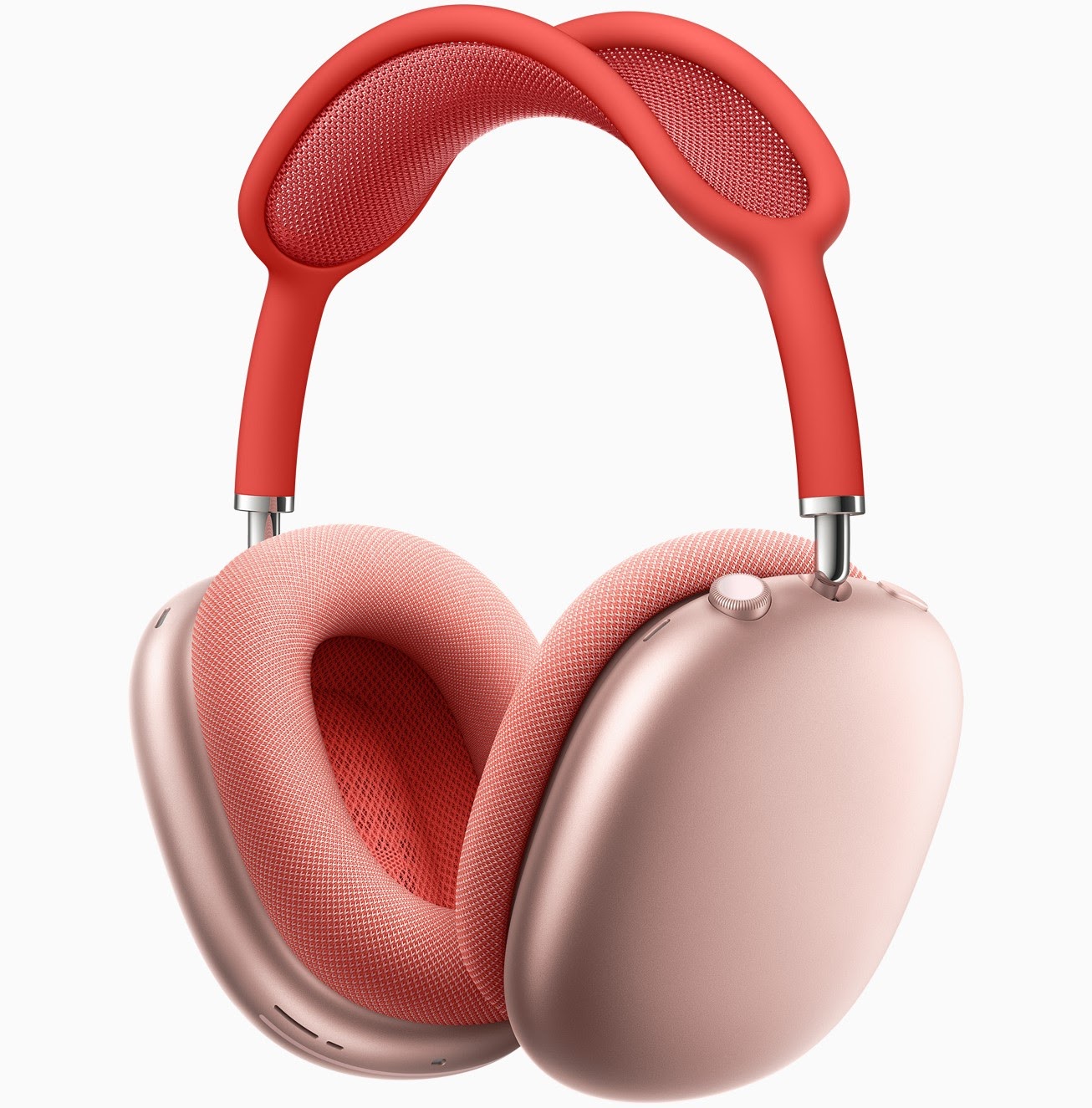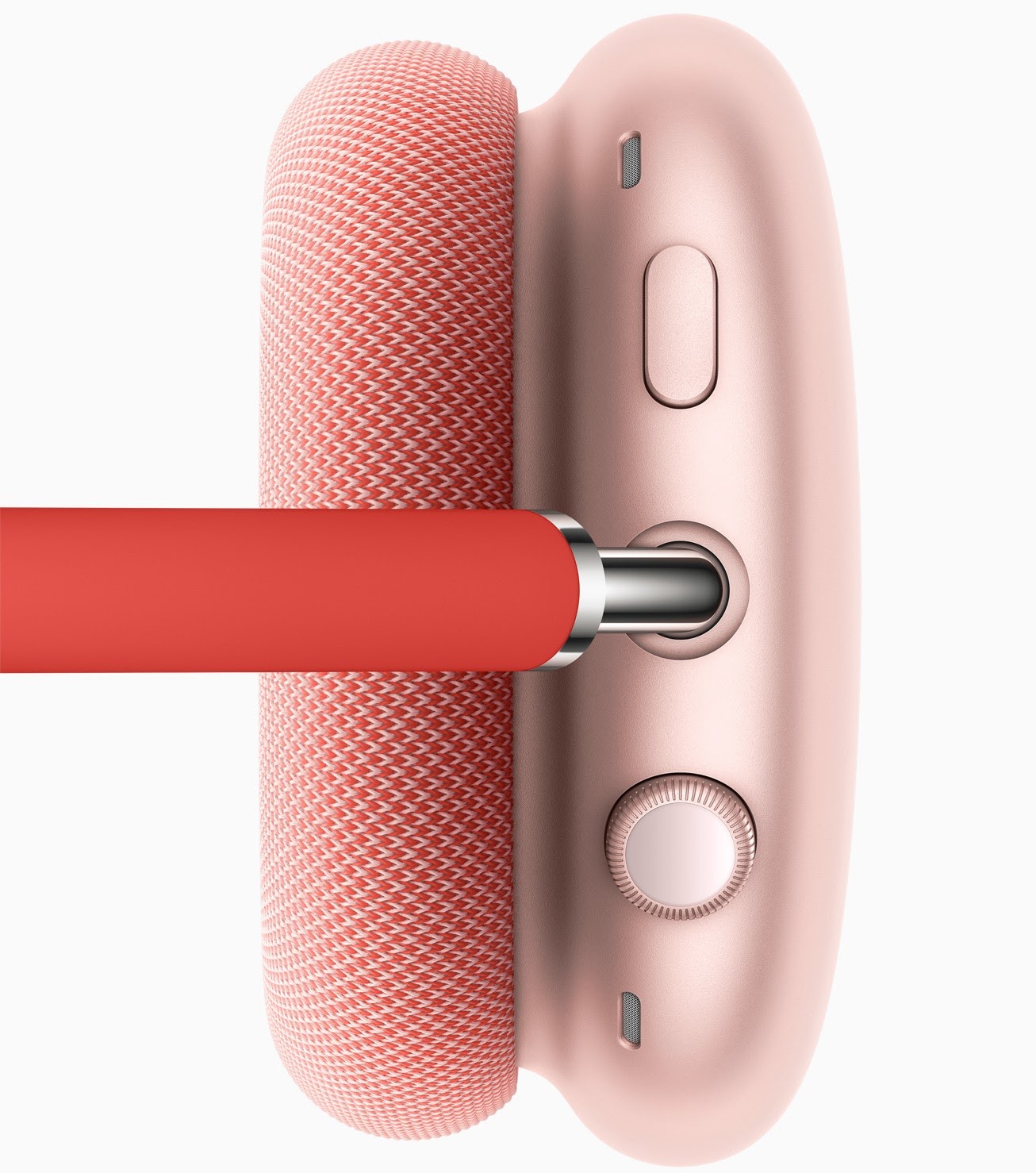 AirPods Max have control buttons located in the same Apple Watch: for the adoption or rejection of a call, adjust volume, switch playlists and switch from mode noise reduction in "transparency mode" to simultaneously listen to the music and the environment around them. New headphones have support for Siri, and Apple promises about 20 hours of battery life.
The novelty is available in 5 colours, has an adaptive equalizer to adjust the sound function sound feature, which tracks the movement of the user's head and the premium sound (distortion less than 1% across the audible range), the configuration of which is due to the presence of two Apple chips H1.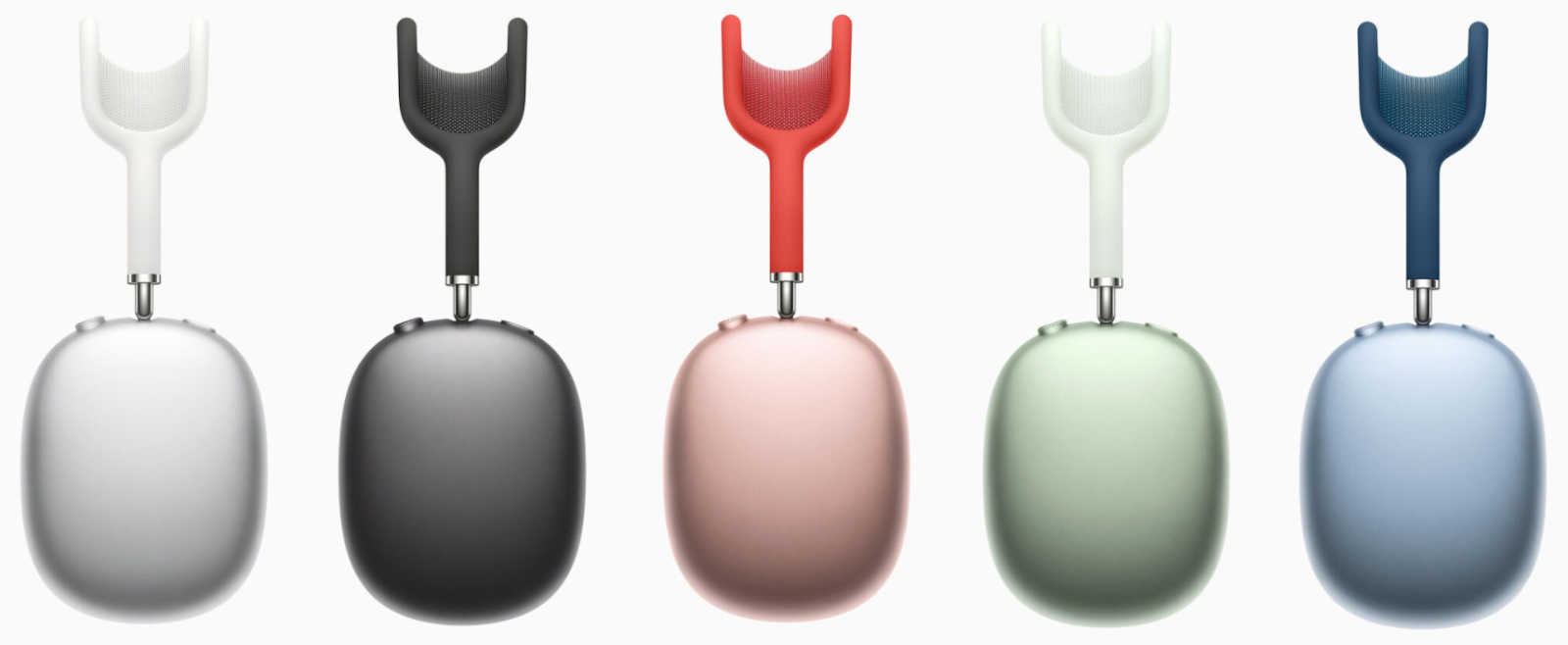 AirPods Max also come with a cover-bag with magnets for carrying, in which they pass into the mode of low power operation.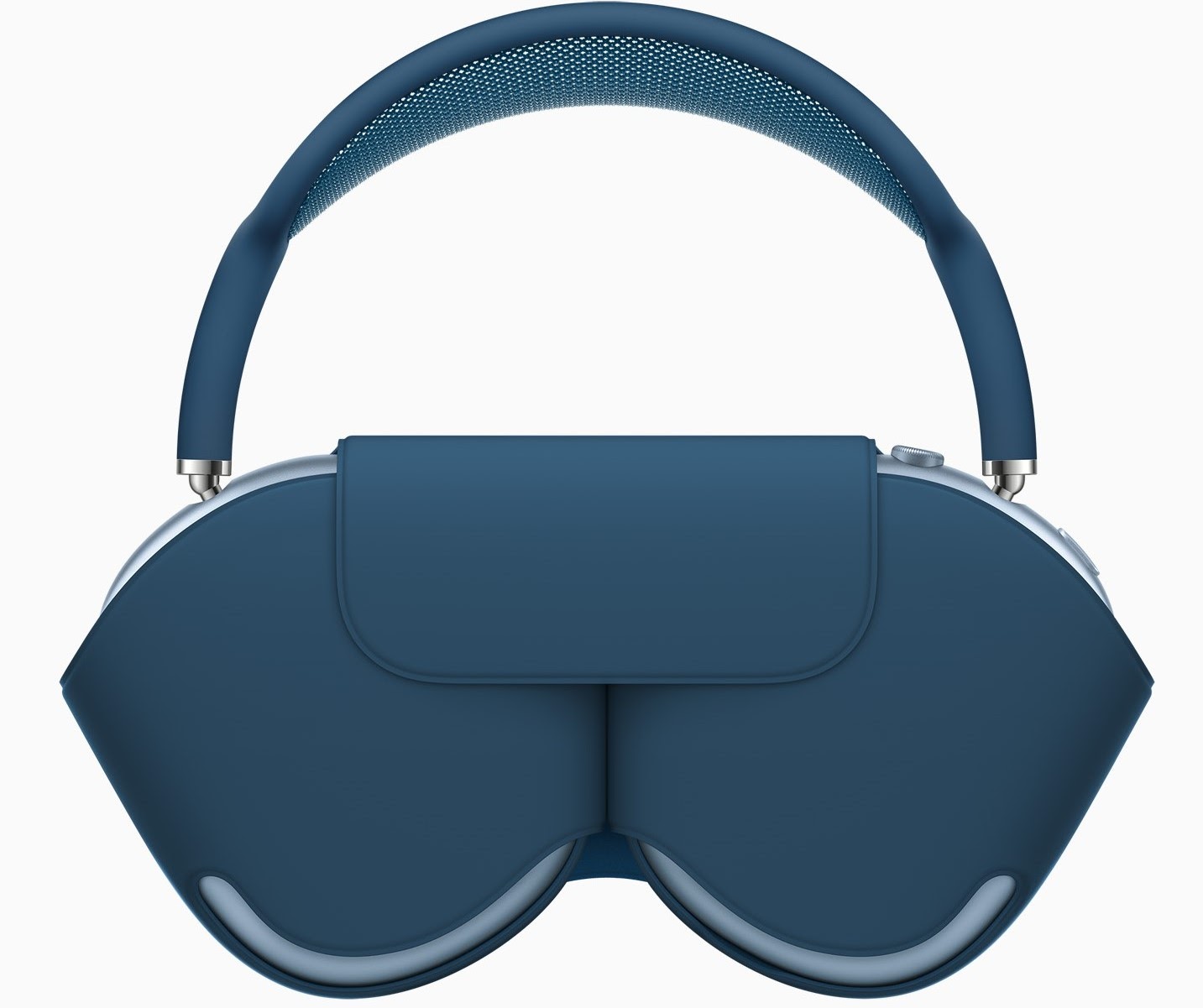 Given the relatively high price of $549 in comparison with other brands, including Apple-owned Beats brand (average price of headphones this category about $350) market analysts find it difficult to make predictions about sales AirPods Max.
In addition, for new items require new software in Apple devices (iOS 14.3, 14.3 iPadOS, macOS Big Sur 11.1, 7.2 watchOS, tvOS 14.3 or newer updates), which may limit the audience of potential buyers.
The category of "wearable" products Apple showed the highest growth in sales this year. Positive for sales AirPods Max may be the fact that they partially cover the period of "holiday shopping" because it will be shipped the following Tuesday.