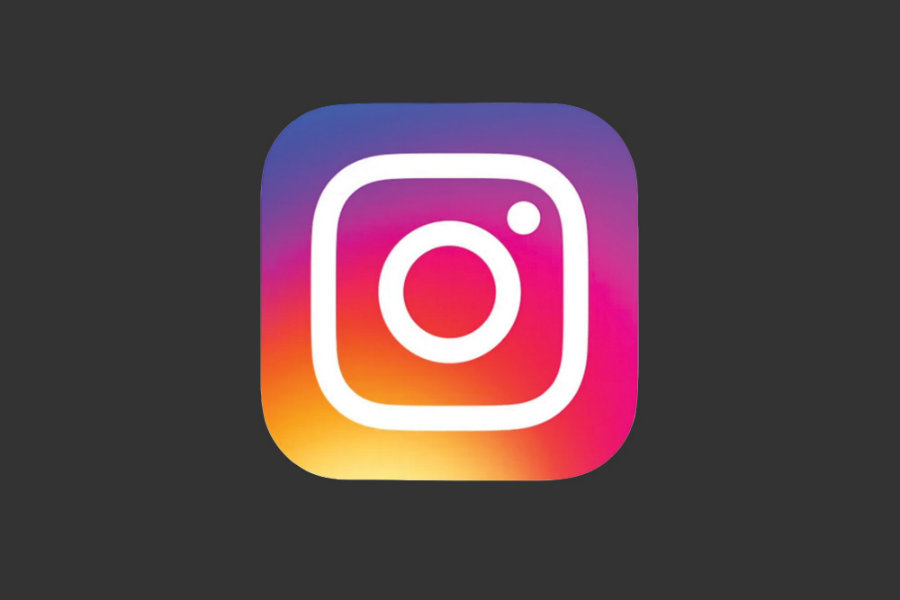 Analysts believe Brand Networks: Instagram will soon become the main channel for online promotion of brands. Such conclusions were made on the basis of the analysis 3.8 billion advertising posts for 9 months (from October 2015 to March 2016).
The obtained data allow to speak about record growth promotion in Instagram. If at the end of 2015 through the platform Brand Networks was published 1.37 billion positions, in the same period of 2016 — 2.2 billion. Even greater growth analysts expect in the fourth quarter of this year, when will start the pre-campaign.
Head of Brand Networks, Jamie Thedford notes two trends. First, the leader is a video format. The video content contained 58% of ad posts at the end of 2015 and to 65% in March publications. Second, "Instagram" has been used to support television advertising campaigns.
Intensified distinct brands:
Telecommunications. Especially great was the competition for impressions posts related to major sporting events, in January and March.
Fashion industry. Promotion through "Instagram" was particularly active in the period of fashion weeks, showcasing spring collections. In this segment, the popularity of the video record: it takes 71% of advertising budgets.
The goods of daily demand. Over the study period, the number of advertising posts such companies increased by 97%, and CPM increased by $0,08.
Retail. CPM has fallen twice in comparison with the year 2015 but in the first quarter of 2016, the figures levelled off. Even more, they should grow in the spring.