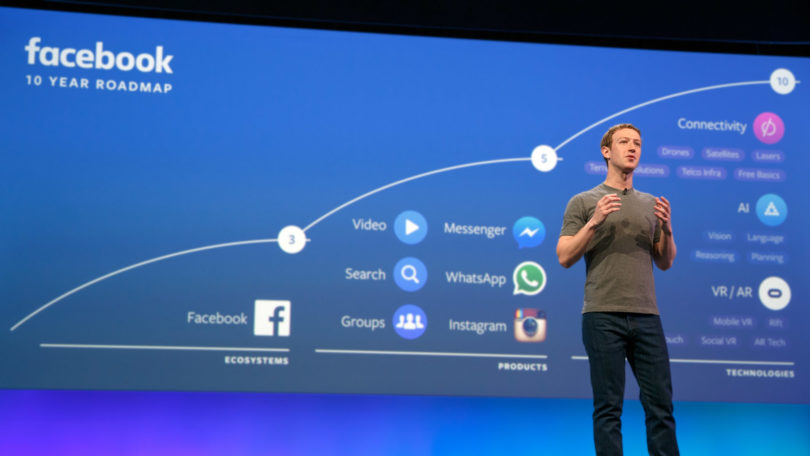 It was clear that this day would come. Previously Facebook confirmed in an official blog post Oculus that starting from October 2020 those who first uses the Oculus VR headset, you will need to enter on their device with the official Facebook account for full functionality. Existing users can continue to use their accounts Oculus until January 1, 2023, after which they will have to give up your account Oculus or to merge it.
According to Facebook, these changes are designed to provide a smoother, more social virtual reality experience for Oculus users through the inclusion of available games and features made popular by Facebook. These new restrictions will also help to pave the way for Facebook Horizon, the future of social VR platform for the Oculus Rift and Quest / Rift S that will allow users to meet and communicate in virtual space to play games and create your own experience. Facebook also brings several security improvements user accounts.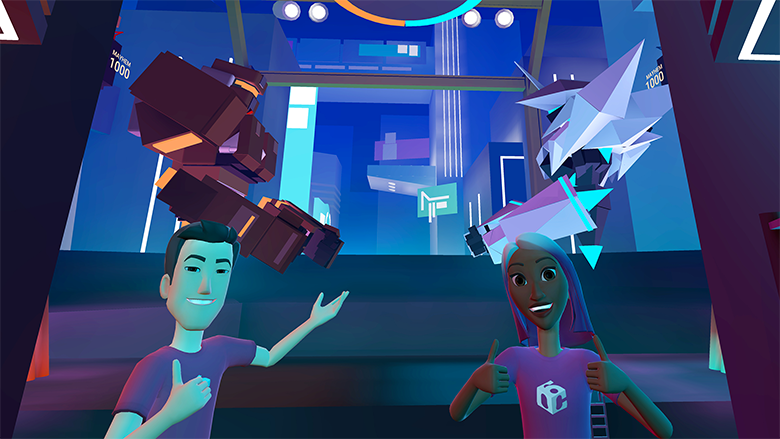 "Using VR profile, the account supports Facebook and authentic identity helps us to protect our community and provides an opportunity to offer additional tools to ensure integrity," the company said in its blog.
"For example, instead of a separate code of conduct we will take the Oculus community standards of Facebook, as well as new additional policy that focuses on virtual reality. This will allow us to continue to consider the unique characteristics of virtual reality, offering a more consistent way to report bad behavior, to bring people to justice and help to create a more favourable environment on our platforms".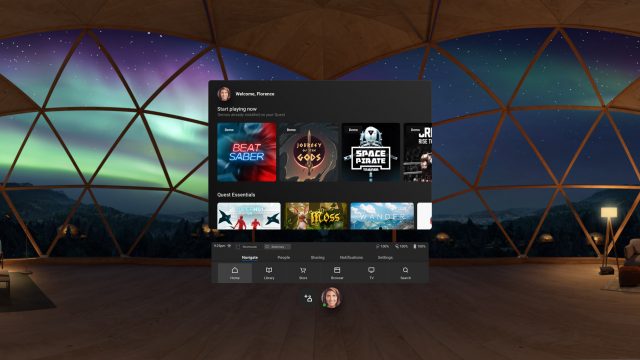 Although each user ultimately will have to connect Facebook account to enjoy all aspects of the experience of Oculus VR, you will still have the opportunity to create an original profile VR and withhold information about your account from other Facebook users. In the future the company plans to implement support for multiple accounts, which will allow owners to share your headset with other, without risking your personal information. Facebook, on the other hand, will completely control your VR-data, continuing the tradition of massive data sharing and targeted advertising.
"When you enter the Oculus, using your account Facebook, Facebook will use the information associated with your use of virtual reality and other products of Facebook to provide and improve your experience. This information is also used for showing you personalized content, including advertising. For example, we can show you recommendations for events Oculus, you may also like, the is applications and technology Facebook or advertising their VR applications".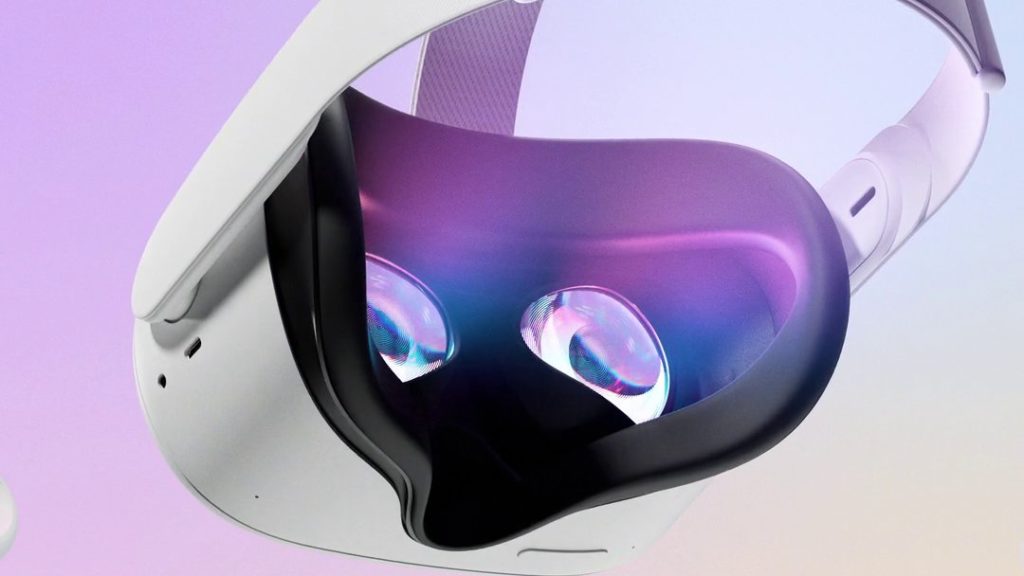 Last year Facebook introduced a new policy under which the company will begin to track data virtual reality headsets enabled Facebook within their advertising campaigns. Systems parties and chats Oculus to work already requires an account Facebook and it means that the company for quite some time collects a significant amount of data.
In connection with the emergence of a new headset Oculus Quest in September of this year, Oculus Connect 7 and the emergence of rumors about the release of Facebook Horizon the impression that we are entering the next stage of VR social campaign Facebook.
Source