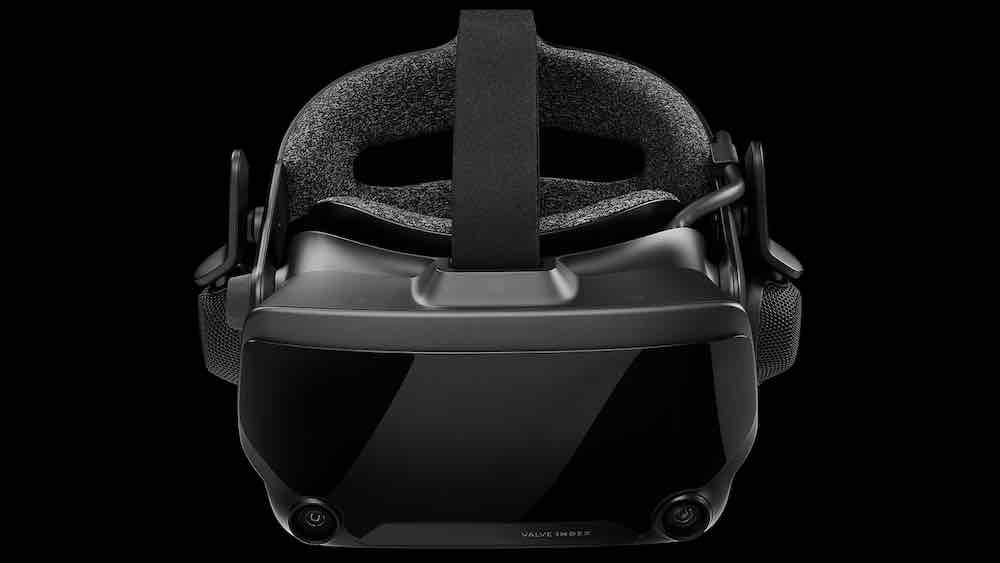 Patents and code finds suggest that Valve is working on new virtual reality glasses. Now anonymous sources confirm these rumors.
Youtuber Brad Lynch spent months studying Valve's patents and collecting links to Valve's plans for virtual reality in code. Every few days he presents his latest finds on his YouTube channel SadlyitsBradley.
According to his assumption, VR glasses may have the following properties:
They are designed for wireless operation and connects to a PC wirelessly or works completely independently.
They offer highly efficient virtual reality streaming to a PC that splits rendering tasks between a PC and virtual reality glasses.
They have a built-in tracking system that works without external sensors and at the same time is very accurate.
Built-in advanced new lens system that allows you to focus virtual objects naturally and makes it unnecessary to wear glasses and contact lenses.
As for the hardware and operating system, the VR glasses are based on Valve's Steam Deck handheld gaming platform.
Valve Deckard: sources confirm work on VR glasses
In his latest video, Lynch claims that the codename of the device is "dEckard". The name appears in the SteamVR code snippet that the viewer noticed. Deckard may be a reference to the Steam Deck and the name of the main character of the classic cyberpunk movie "Blade Runner" (1982).
Sources close to Valve have confirmed to Ars Technica that rumors about Valve's new VR glasses brand are "legitimate" — at least with respect to the products Valve is working on internally. According to Ars Technica, there really is a device codenamed Deckard.
Two Valve prototypes
According to previous Ars Technica revelations, Valve was working on at least two types of virtual reality glasses that diverged at the concept development stage. The first prototype was more similar to Valve Index and required connection to a PC, including external sensors, while the second prototype was supposed to be a self-contained device with its own chip, in order to offer integrated tracking.
Valve has reportedly struggled to achieve Quest point tracking quality and has commissioned an outside company to develop a tracking system. Ars Technica notes that these difficulties can now be overcome.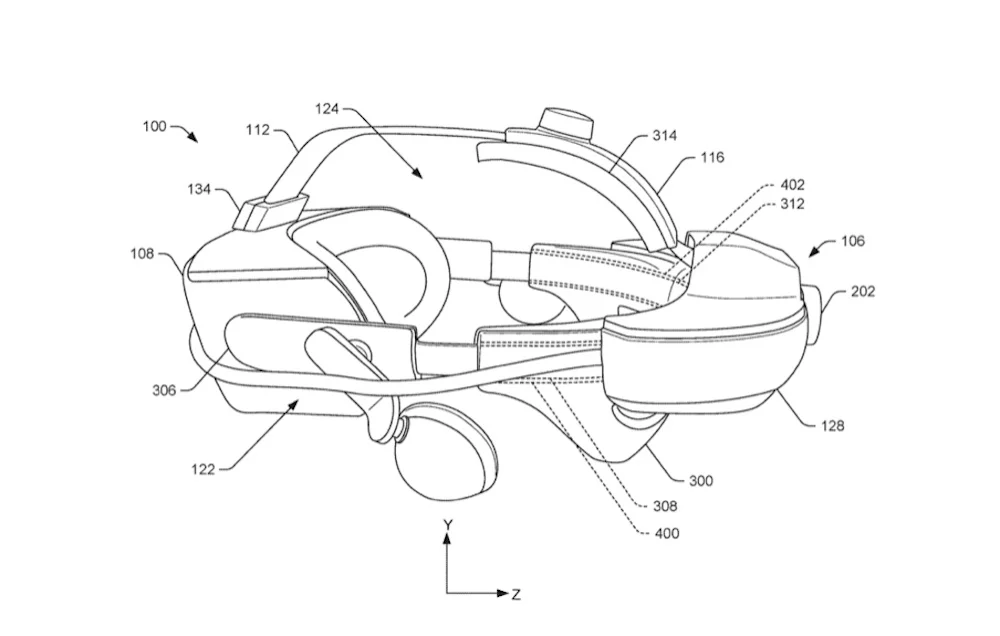 Valve Index sets new standards for PC VR glasses. The patent shows what Valve can plan next: a wireless device based on high-quality virtual reality streaming on a PC| / Image: USPTO
The next VR glasses with new lenses?
Sources also confirm Lynch's assumption that Valve is working on new virtual reality optics, and point to Oculus research that could allow the creation of ultra-thin form factor virtual reality glasses. Valve's next VR glasses should move in the same direction.
Whether a new device will actually appear is, of course, another question. Valve will experiment with all sorts of ideas and concepts, but they will not necessarily become reality. Leaking links to the code, at least, gives hope.