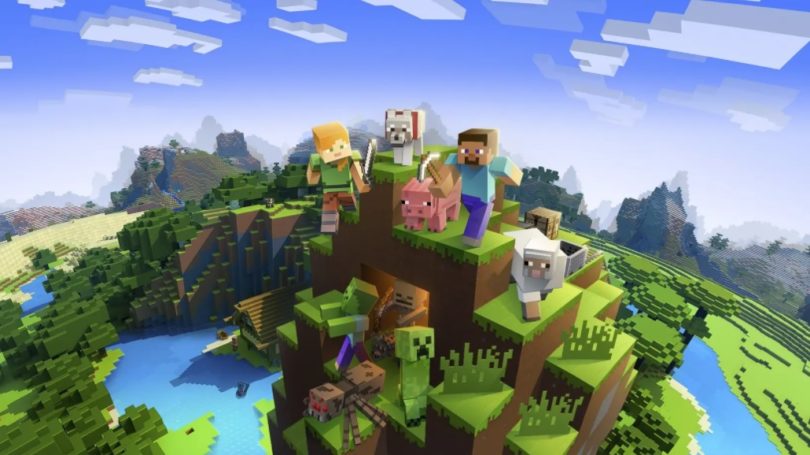 Earlier this month, developer Mojang Studios has announced that legendary crafting survival game Minecraft will be released on the PlayStation VR somewhere in the end of September in the framework of Sony's PlayStation VR.
Today, September 22, the company will fulfill its promise, releasing a free update available to all owners of Minecraft, which will allow them to access all the features of Minecraft in VR using your headset PSVR. Players will be available two game modes: Immersive and Living Room. Unfortunately, support for PlayStation Move will be available at startup. Thus, players will use their standard controllers DualShock 4, to explore, to create and break through everything from frozen tundras to vast underground caves. However, there is nothing better than to experience the world of Minecraft through VR-headset.
"It was a brilliant team effort, and we are very happy that the players PlayStation VR will be able to experience great exciting version of Minecraft!" stated Robert carpenter, Executive producer Mojang Studios in the official release.
Free upgrade available to all owners of Minecraft for the PlayStation 4. Just download the update and connect the headset PSVR to start.
Minecraft is available in the PlayStation Store for 19.99 dollars .
Source